Our readers support us. This post may contain affiliate links. We earn from qualifying purchases. Learn More
Anime is the finest work of art, and replicating it is no small feat. Most fans find the character design in popular anime to be quite mesmerizing and wish to draw them. At the same time, others take inspiration from the designs and create their own characters.
The expressions are what add depth, and if you wish to draw any character, knowing the basics is a must.
Below we've shared some basic expressions which will do wonders for you in your illustration journey. Learning these expressions will help you a great deal in even drawing your own anime character.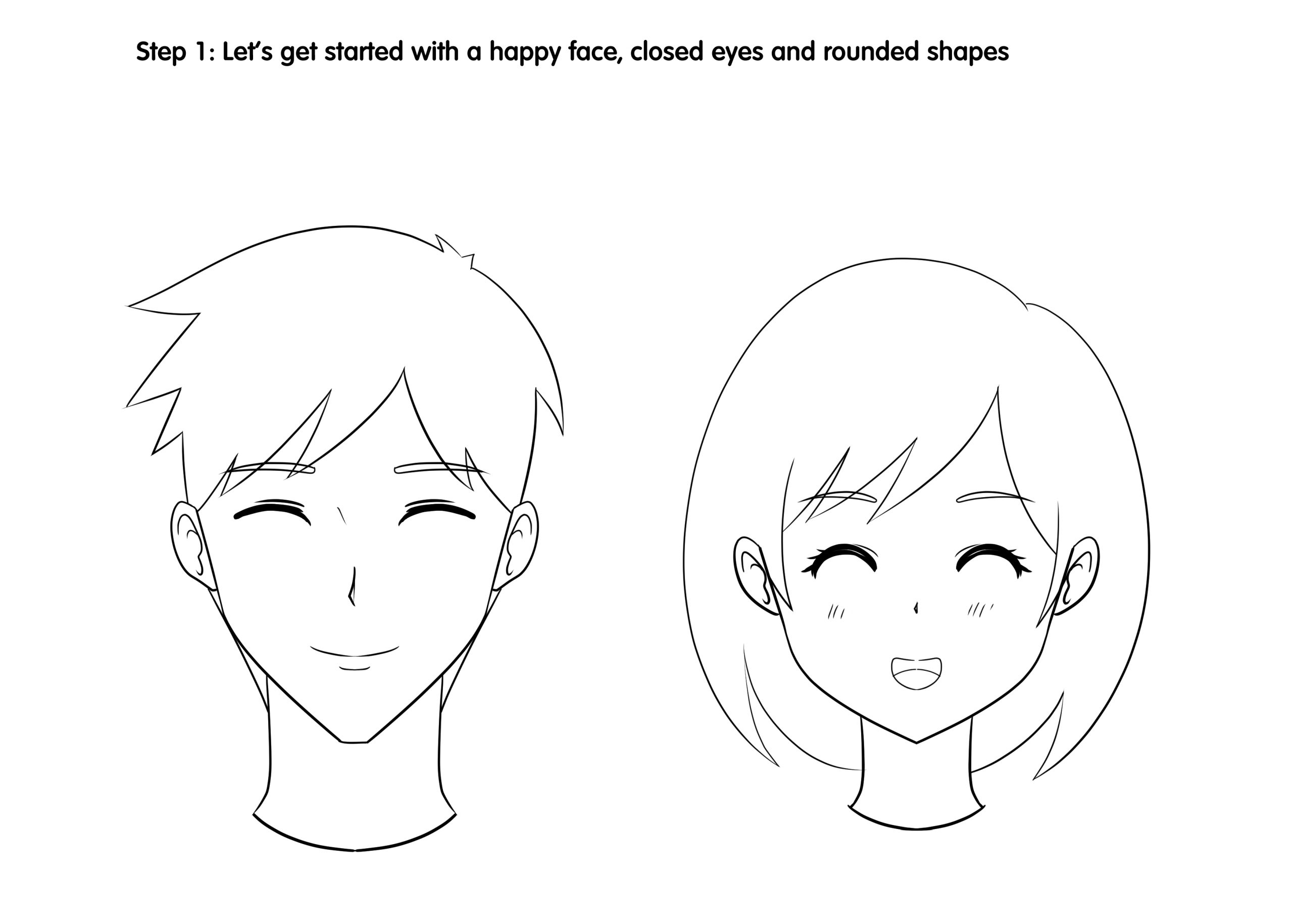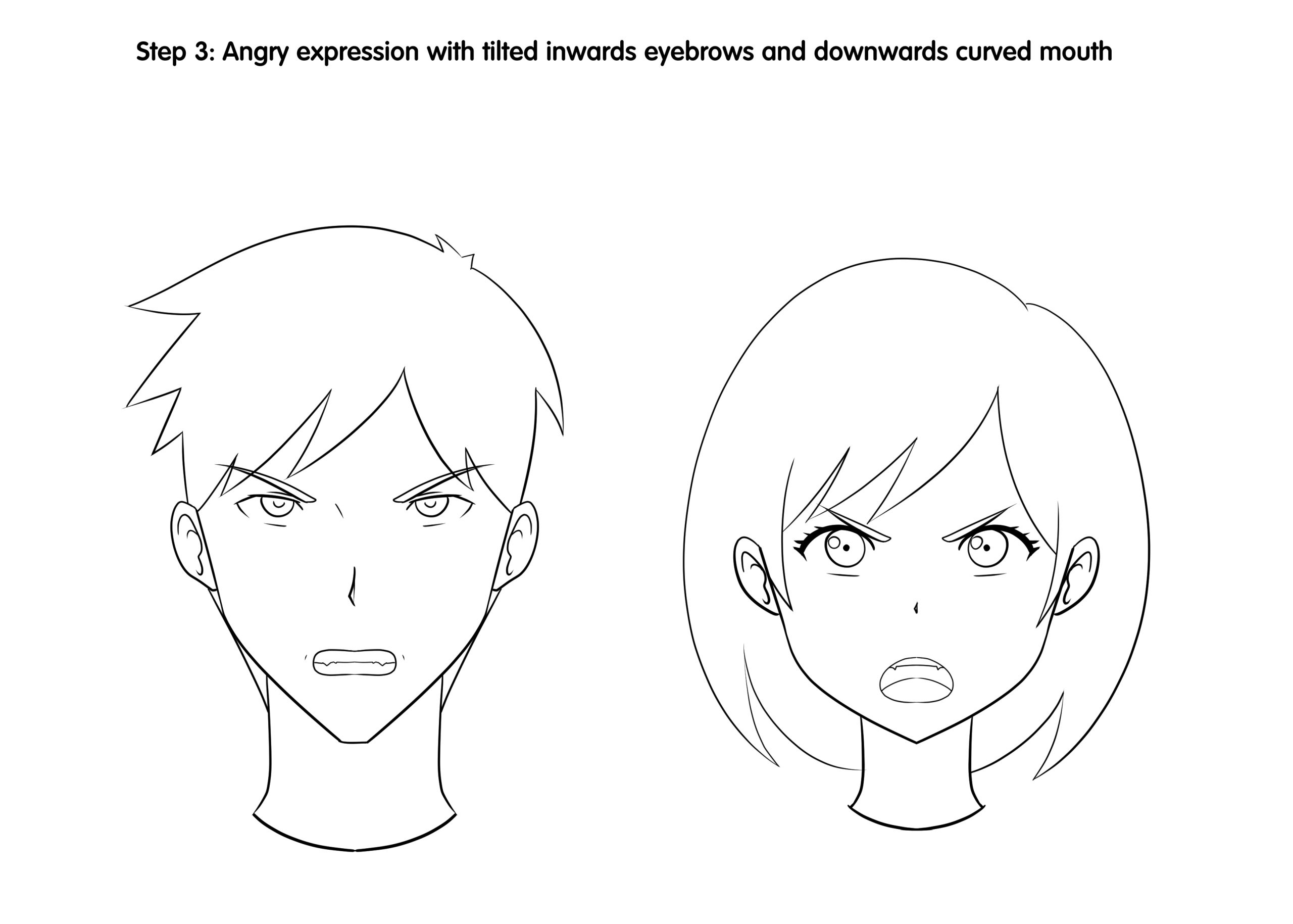 See more: