Kurama is an incredibly powerful monster and is a part of the nine-tailed beasts in the Naruto Universe. Initially, Kurama is seen as a mindless creature and is used as a weapon of war. The Uchihas would put him under Genjutsu and use him against his will to spread destruction and chaos.
Kurama developed a sour attitude towards humans due to the poor treatment he underwent throughout the years. What's more, the whole Naruto Universe and even the fans had a negative image of Kurama due to his behavior in the anime. However, things began to change when Naruto became Kurama's Jinchurki, showing him that the world isn't as dark as he perceives it.
Kurama changed considerably after realizing that Naruto is much different from the previous Jinchurikis. Additionally, fans got to see a completely new side of him when Kurama developed a closer bond with Naruto. Now, everyone around the world loves this terrifying beast, and most wish to draw him as well.
Drawing the Nine-Tails can be quite a difficult task, but you can easily accomplish it by following our guide. All you need is blank paper, a pencil, an eraser, and a little bit of patience when drawing the details.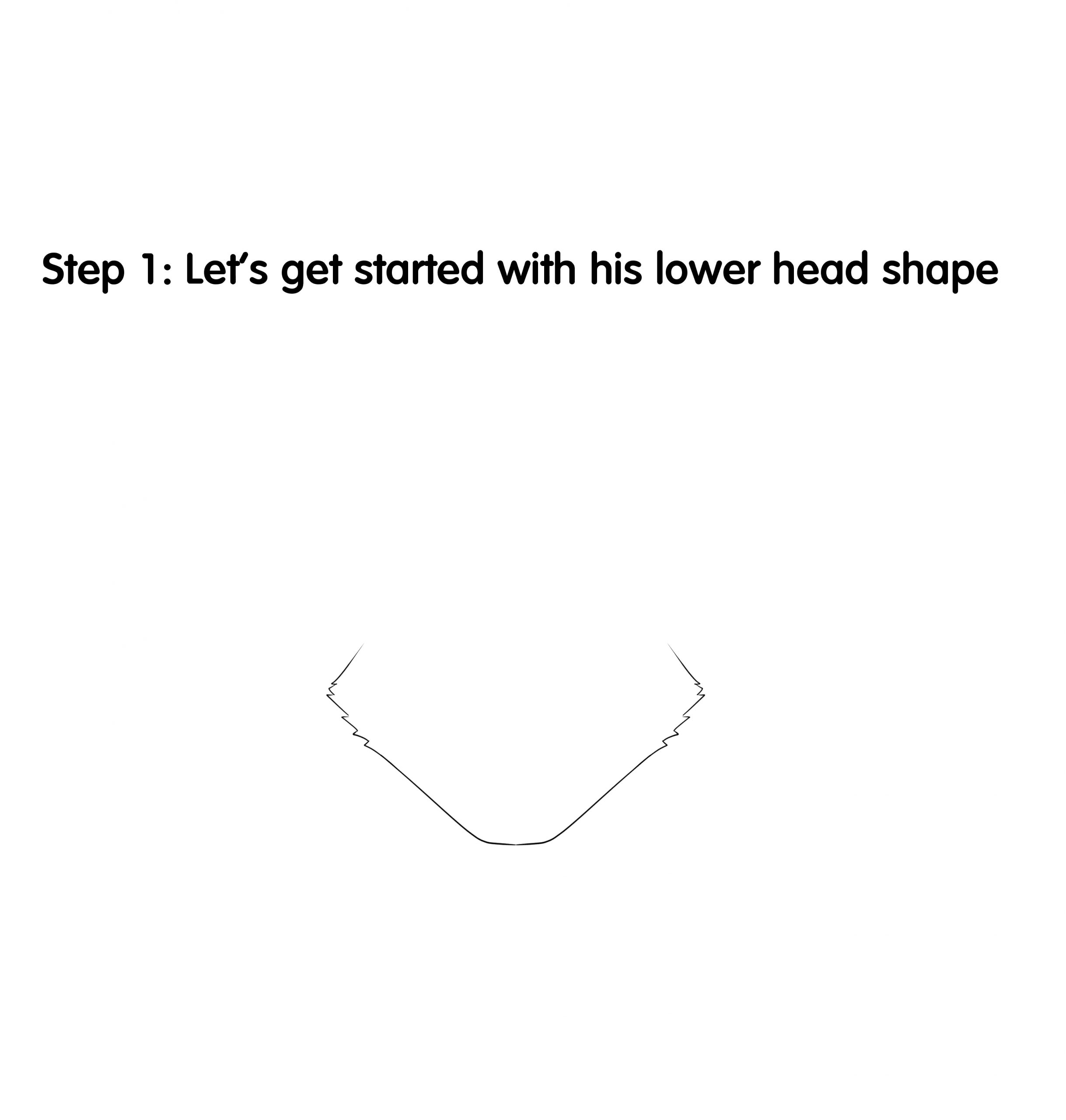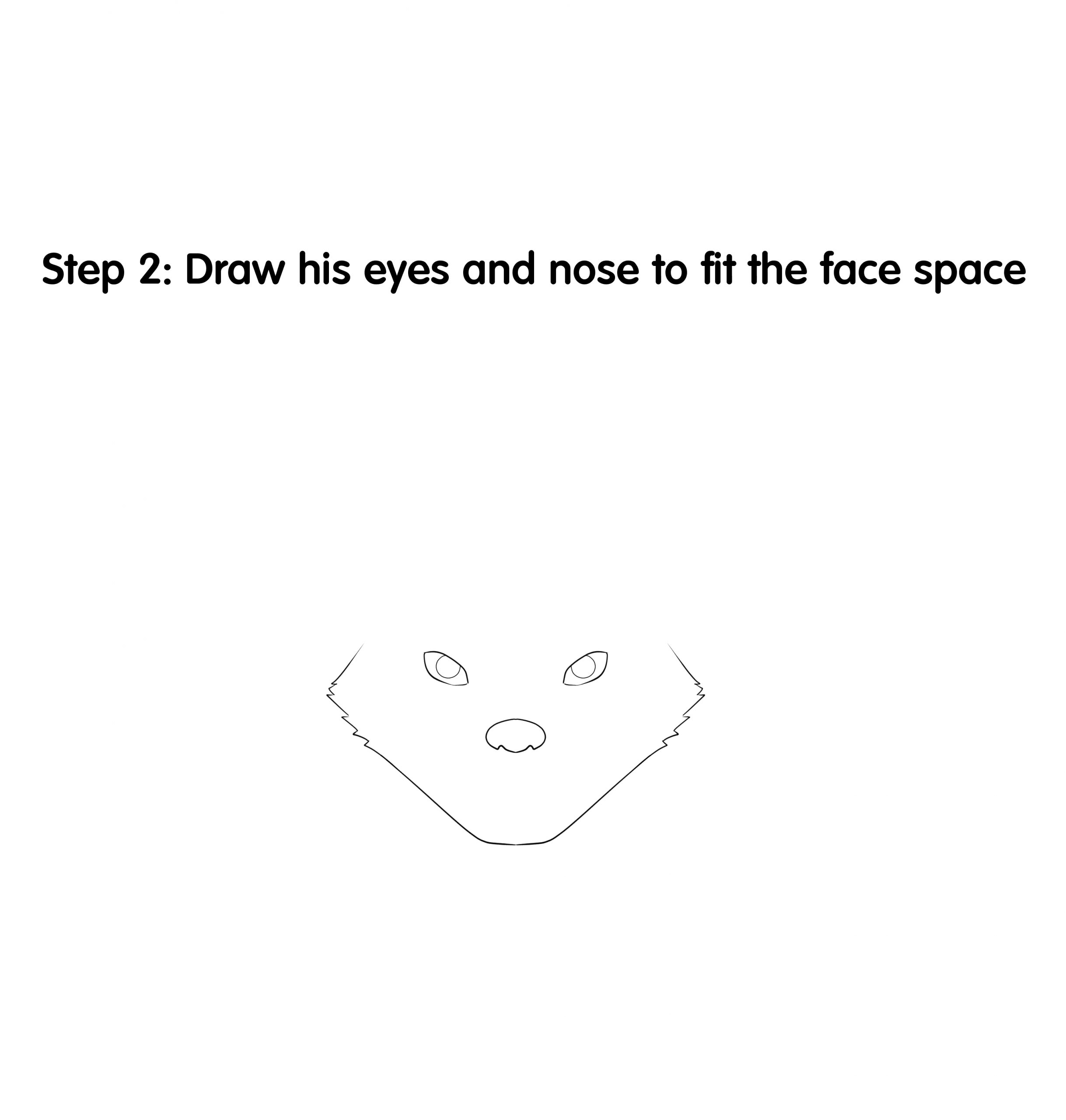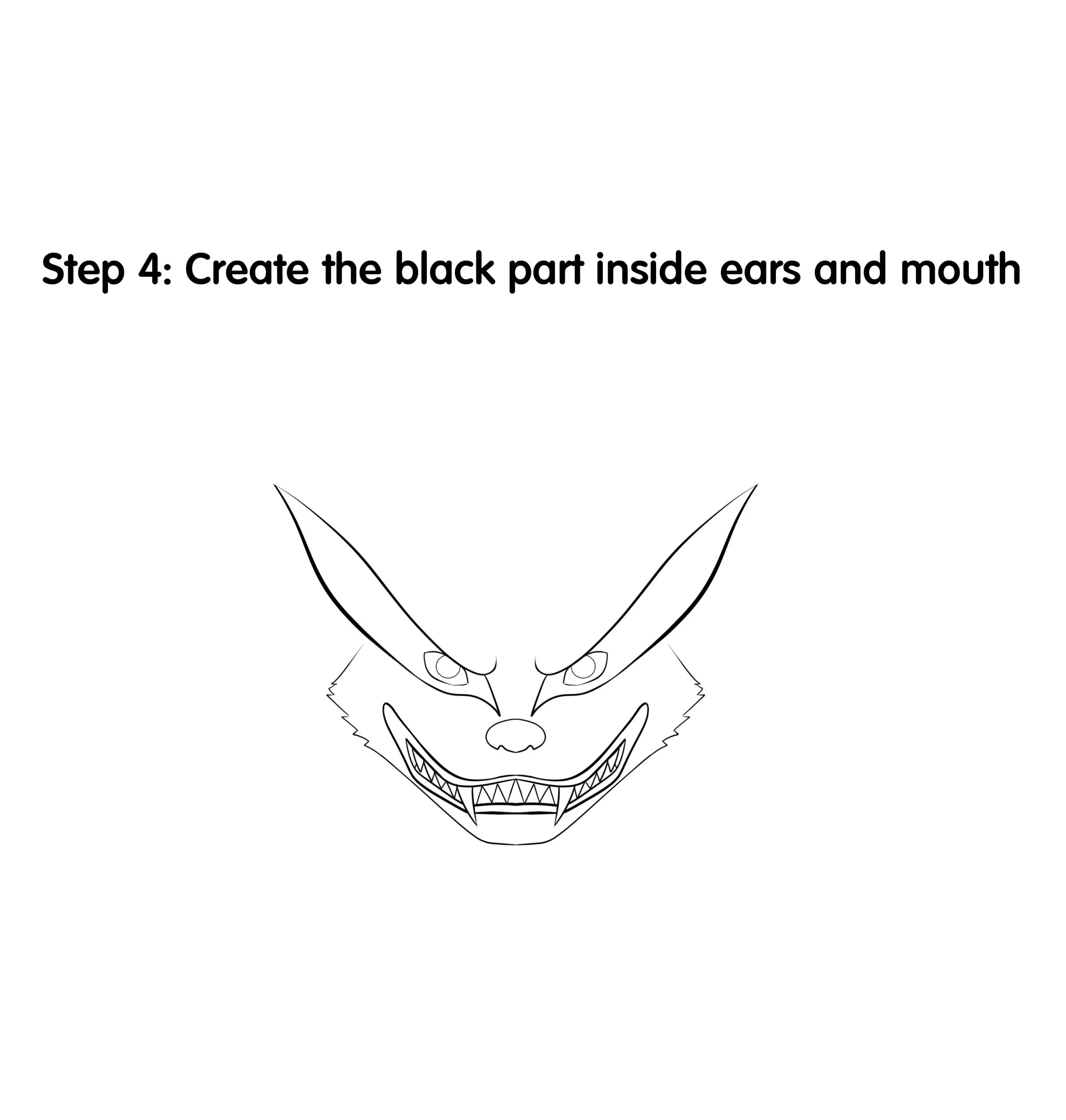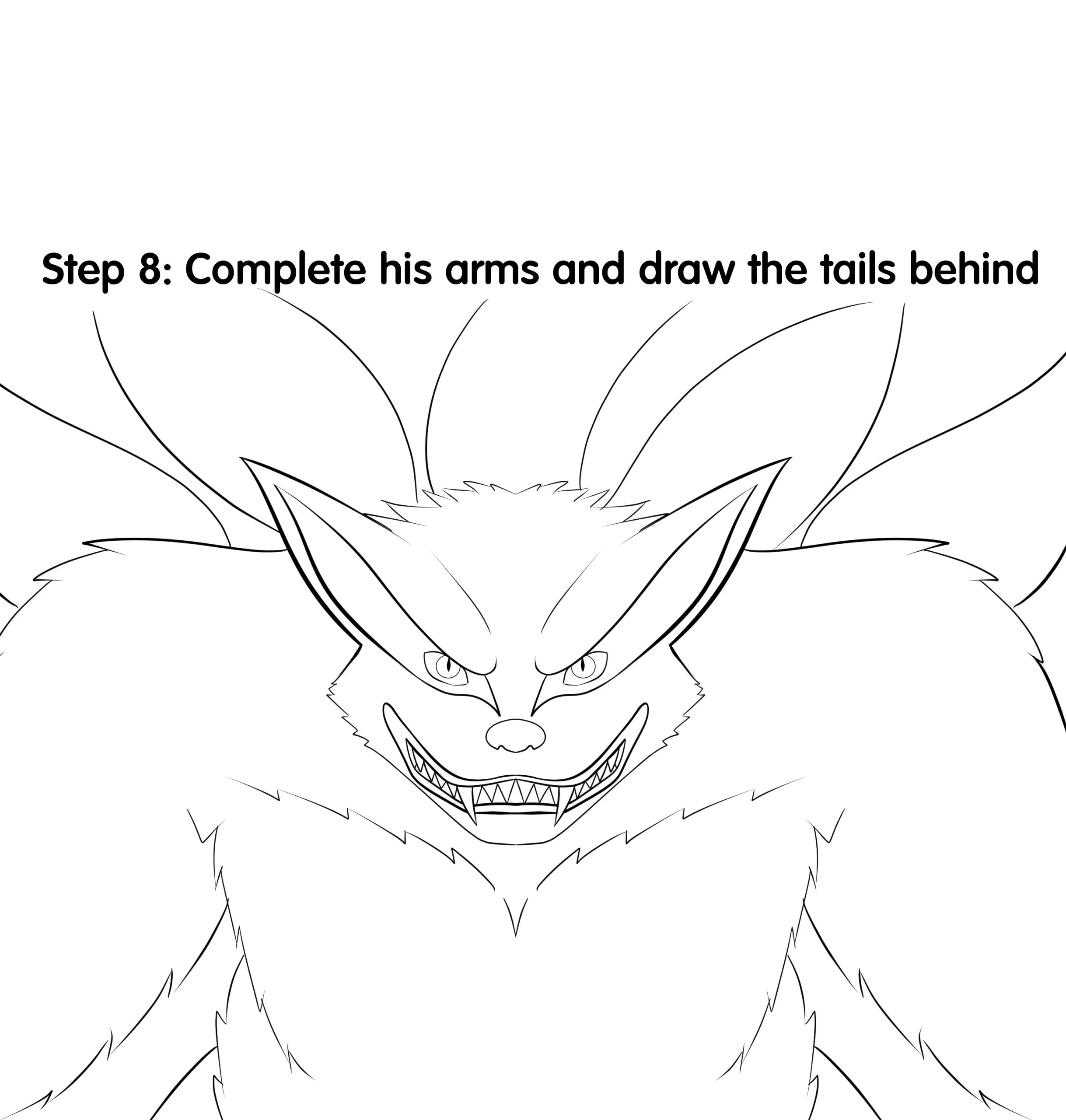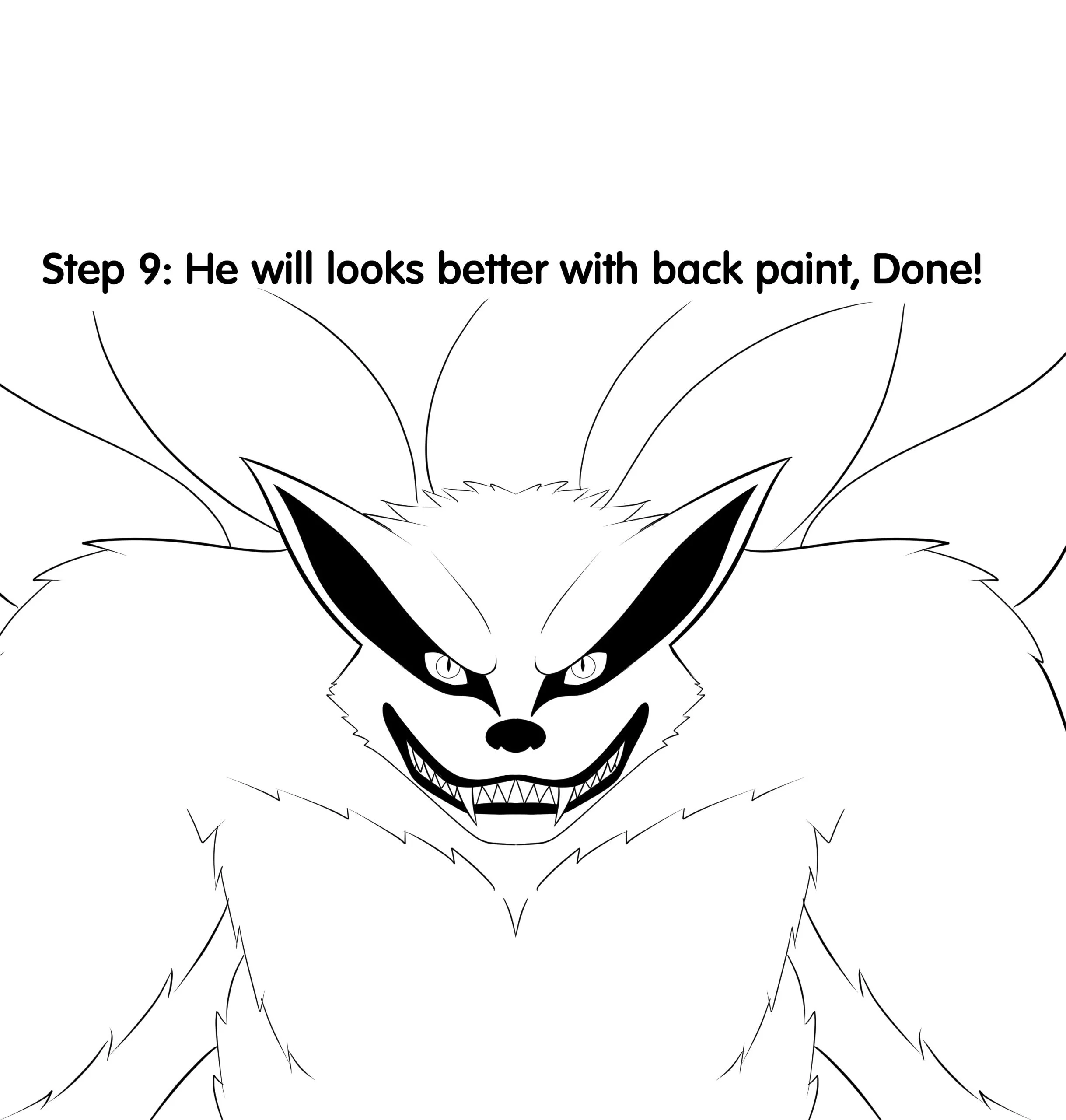 See more: