Kakashi Hatake is the shinobi that keeps on getting more powerful with every episode. The Copy Ninja is one of the most powerful characters in the Universe of Naruto. His personality and exceptional abilities make him incredibly attractive to fans around the world.
Kakashi always displays his talent and skills throughout the show in various ways. He became a chunin at the age of just 5 years old and an Anbu at the age of 13 years. His past is quite tragic as he had to witness the deaths of his loved ones on multiple occasions.
Despite everything he has been through, Kakashi never gives up or lets anything push him down. What's more, he plays a major role in Naruto as the leader of Team 7 and a Hokage later on. The best part about him is that he's one of the easiest characters in Naruto to draw.
Therefore, if you've been thinking about drawing the amazing Copy Ninja, all you need to do is follow the guide shared below.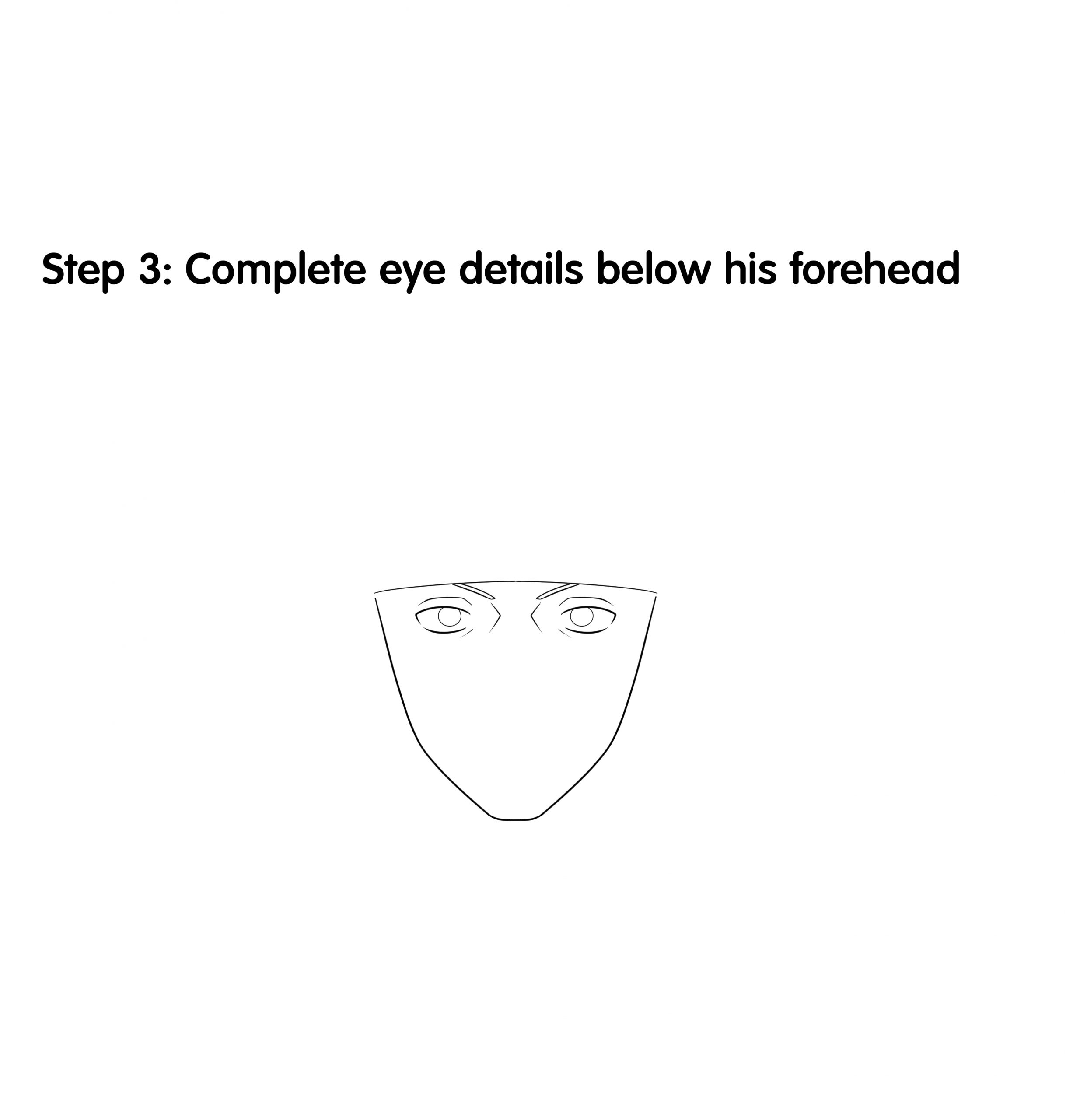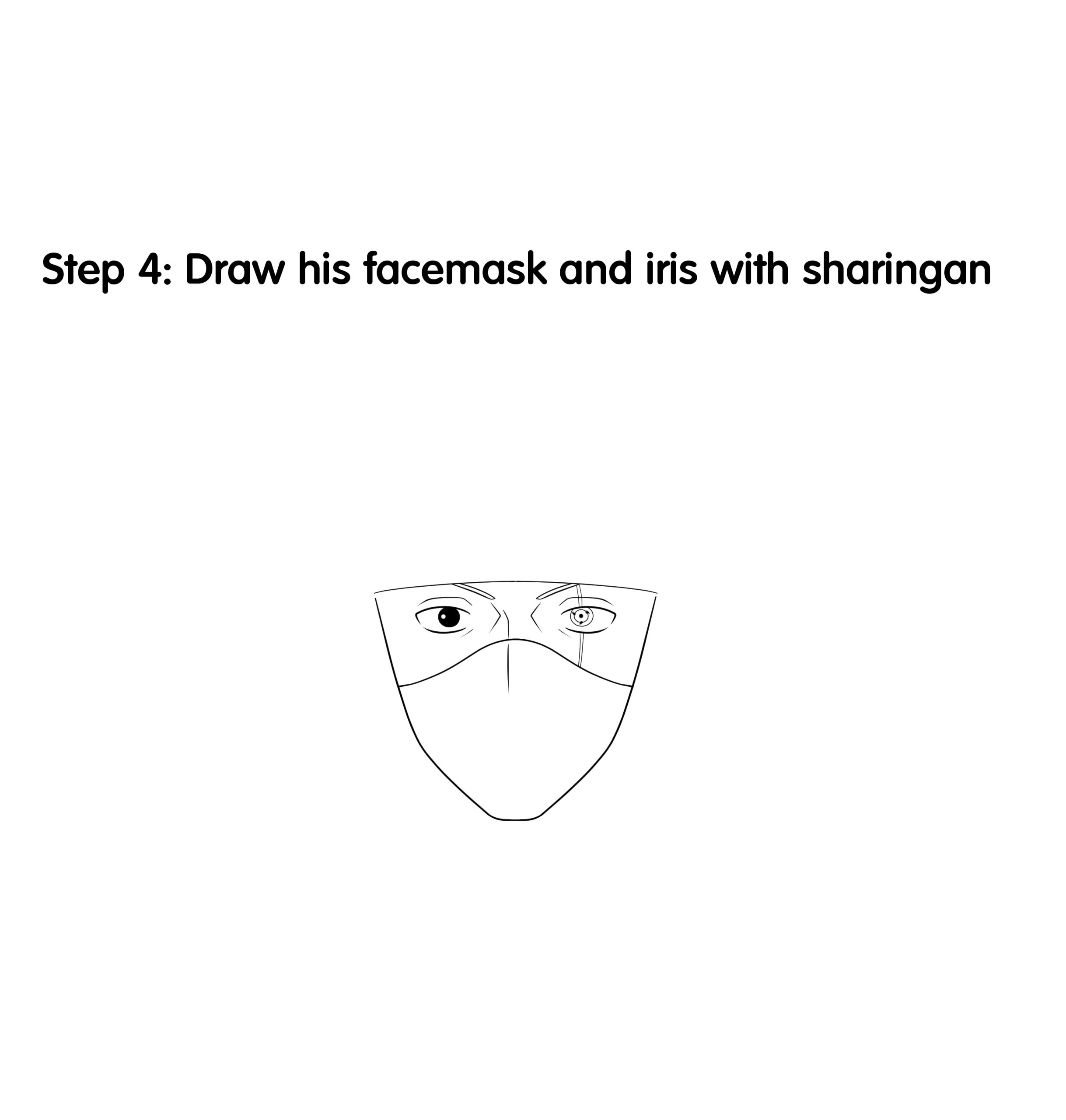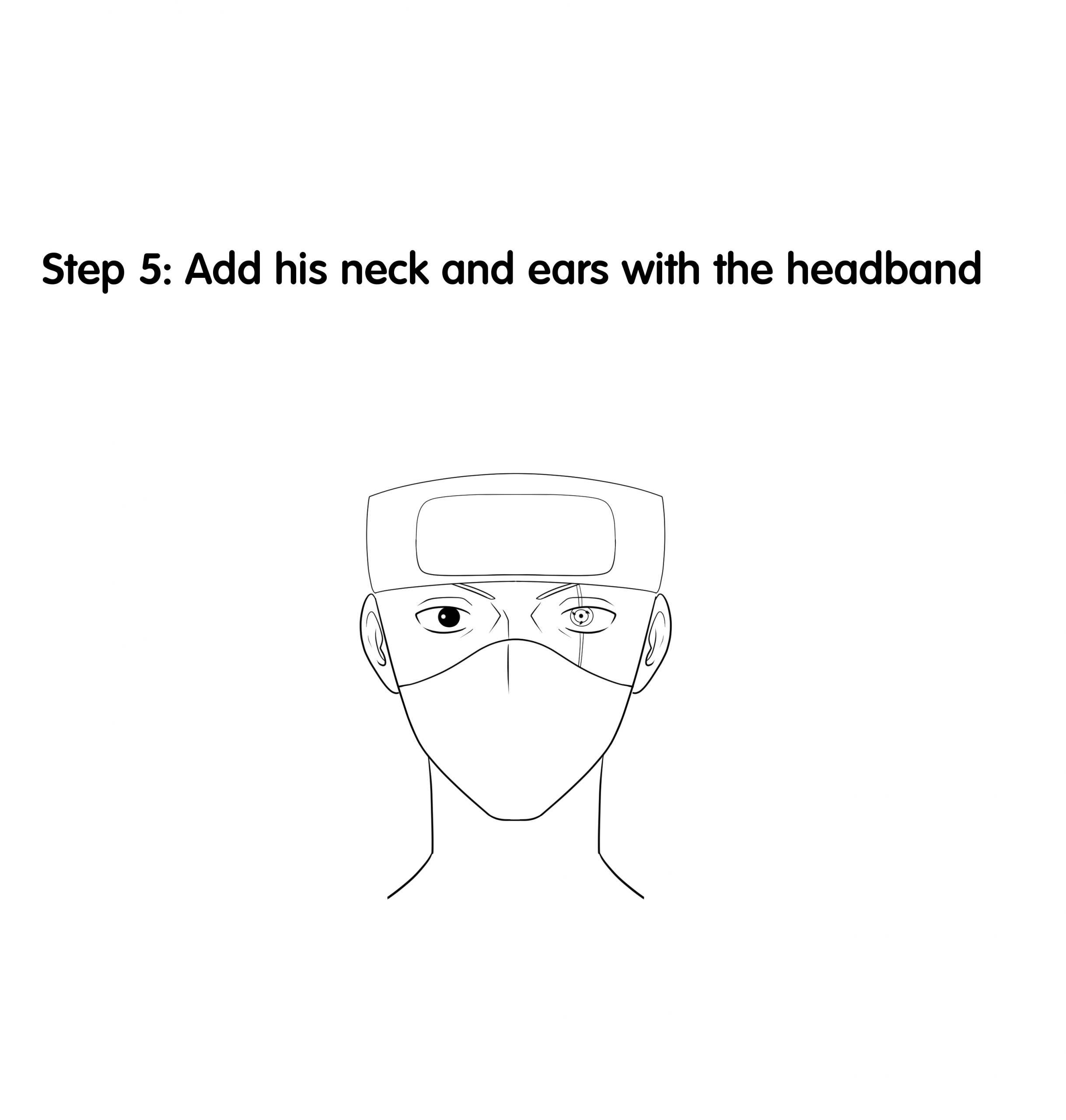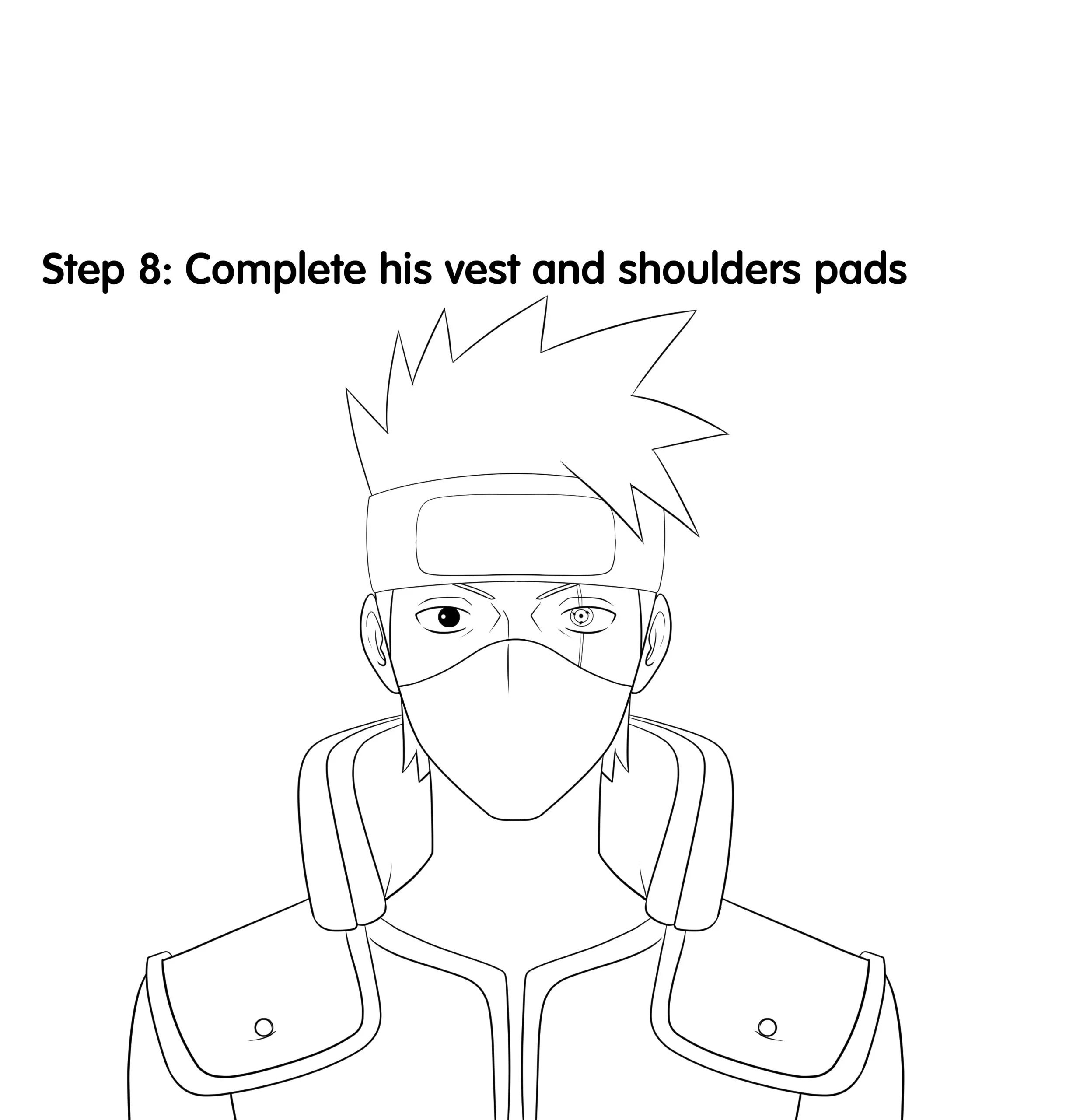 See more: