Sasuke Uchiha is the Shinobi that went rogue but found his way as he got older. Sasuke's rogue behavior is actually quite understandable considering his tragic past and all the things he had to witness as a child. In the anime, he slowly realizes that there are people around him who care for him deeply and so, he changes for the better.
Growing up, Sasuke was all alone and didn't have friends till he started his journey on becoming a shinobi. Sasuke is then paired with Naruto and Sakura, and he finally makes good friends. However, since he has always been alone, Sasuke keeps his distance and doesn't express his feelings ever.
Unfortunately, getting friends wasn't enough to stop Sasuke from going rogue. The young Shinobi witnessed the massacre of his clan with his own two eyes, which led to him turning evil. Obtaining Orochimaru's curse marks aided him in leaving the Village easily.
Throughout the anime, Sasuke changes in various ways, the most notable of which are his looks. Out of all the looks he has displayed, the Naruto Shippuden look is the most fan-favorite and the easiest to draw as well! To make things easy for you, we've shared an easy-to-follow guide for drawing Sasuke Uchiha.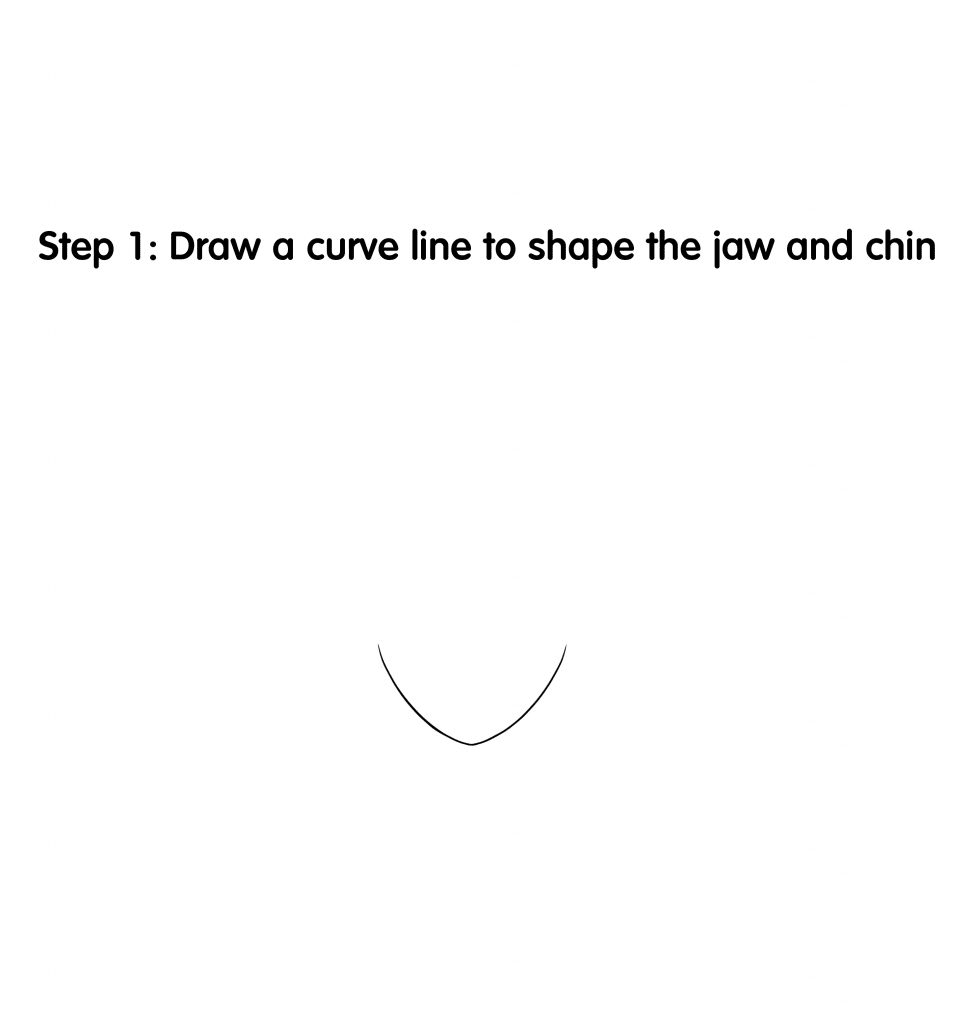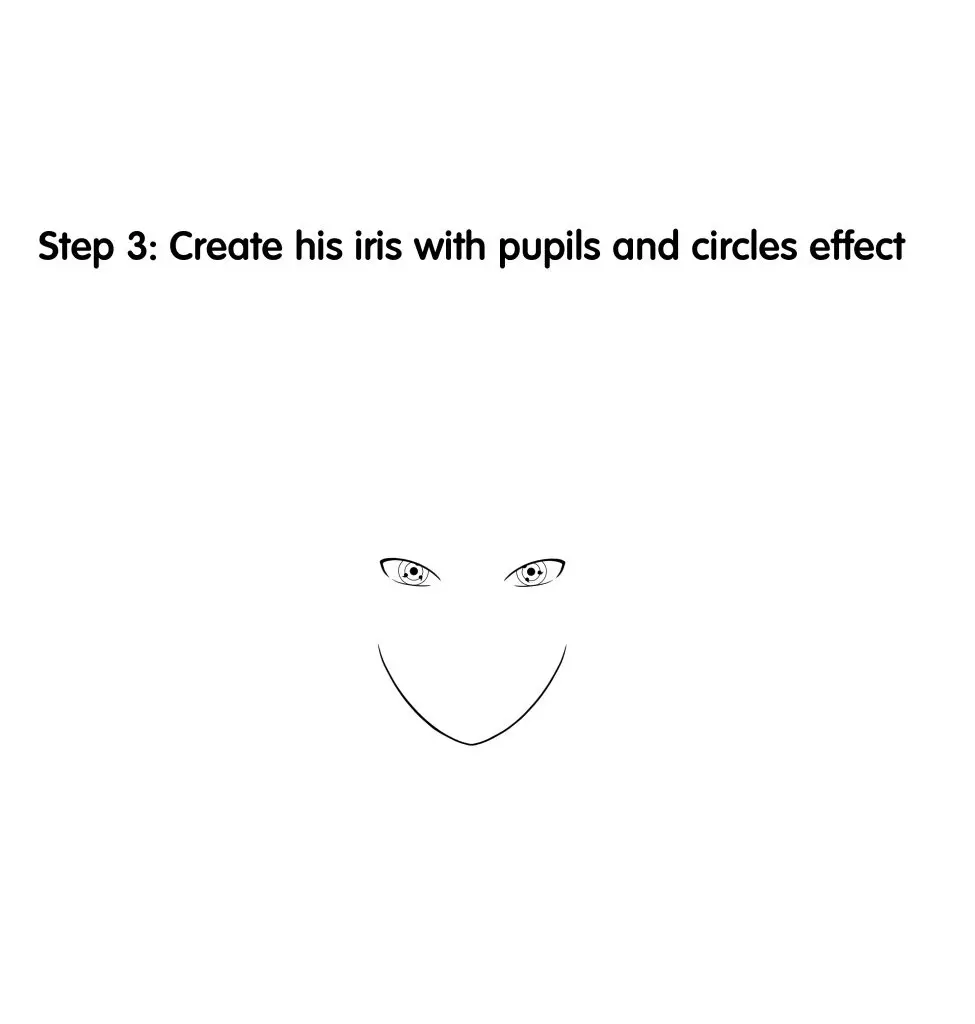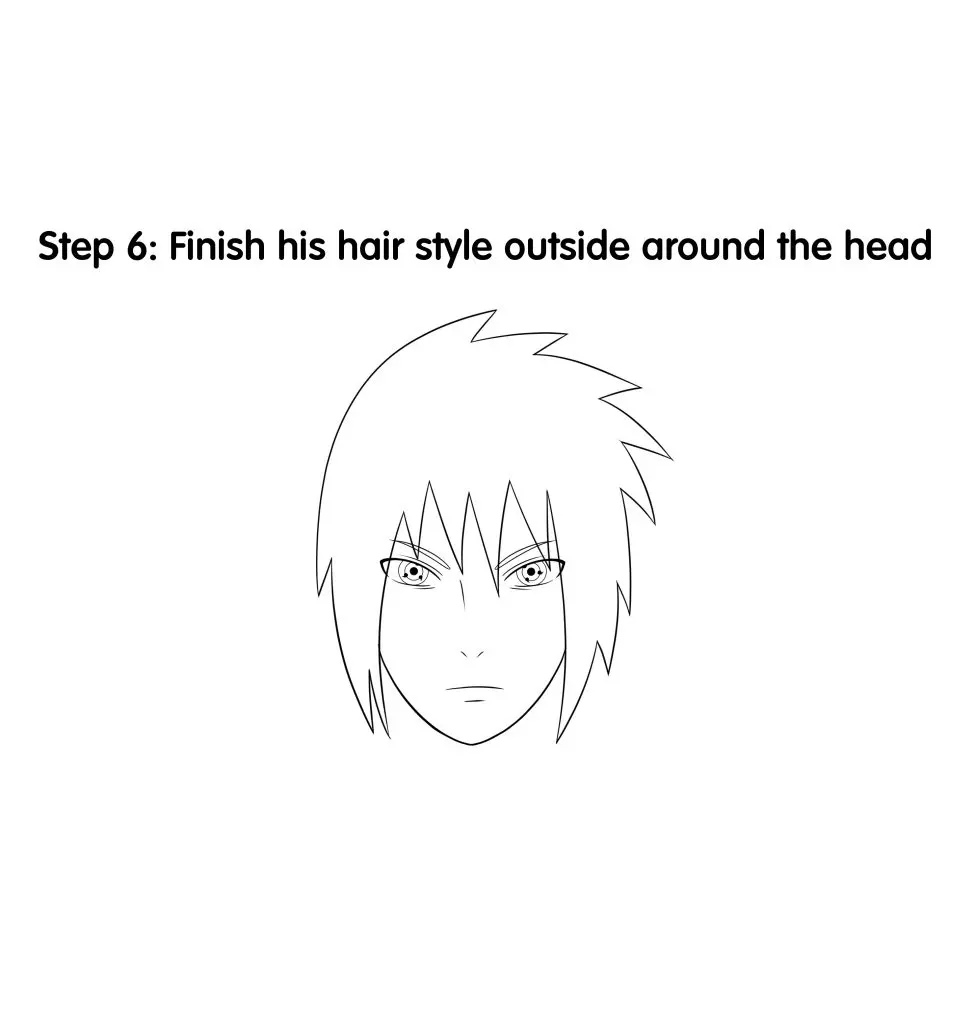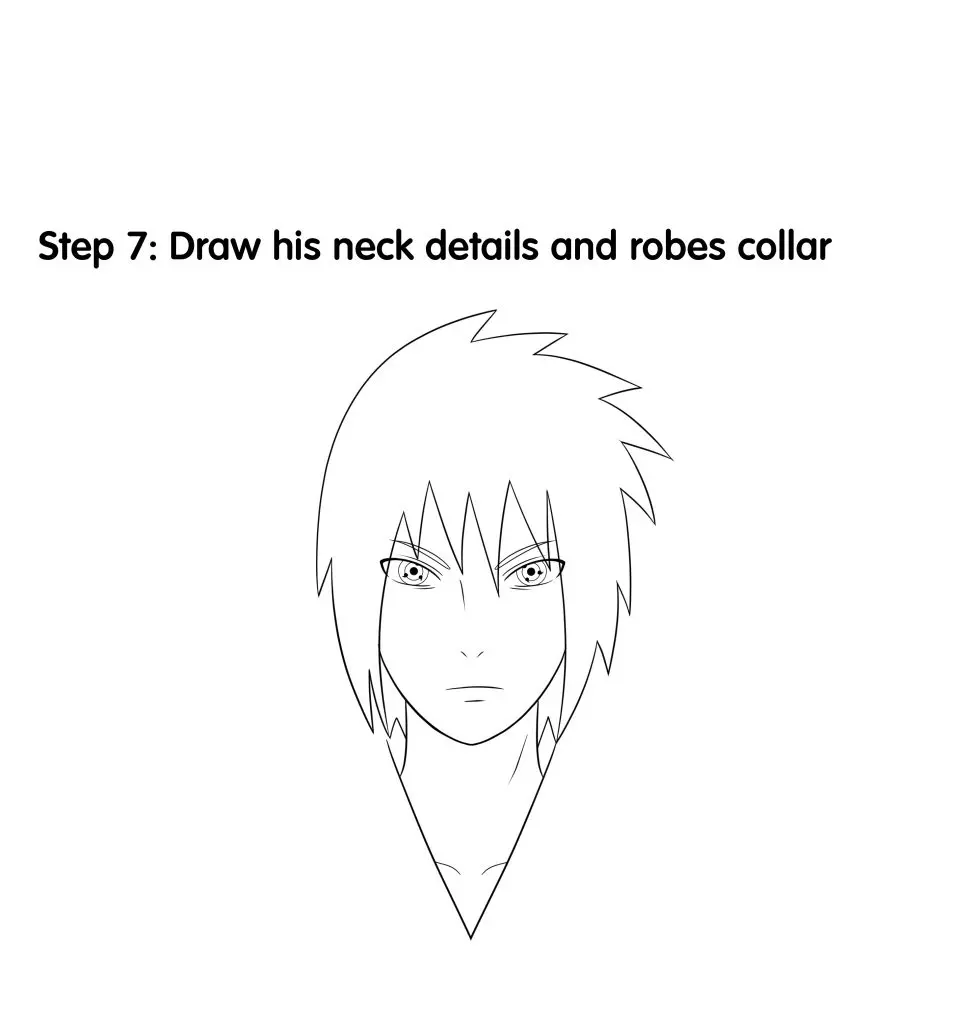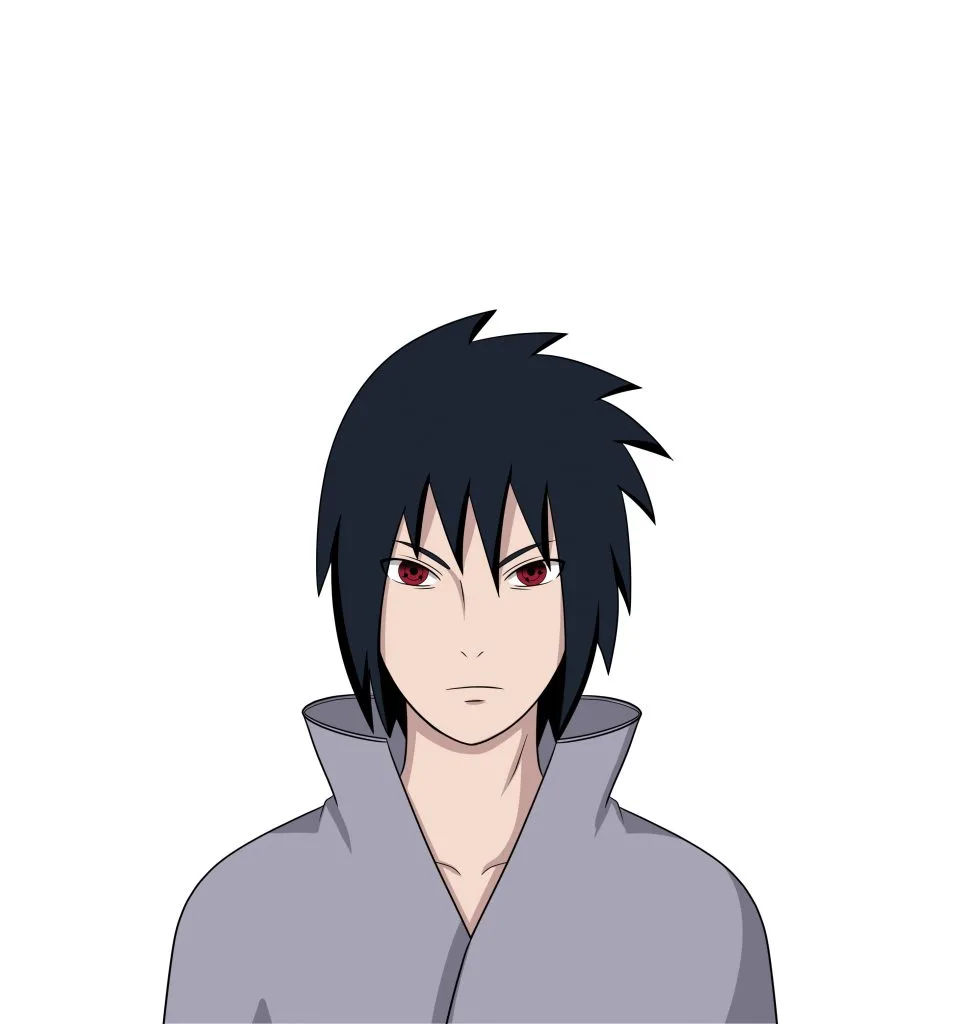 See more: