Our readers support us. This post may contain affiliate links. We earn from qualifying purchases. Learn More
Everything about anime is incredibly unique, from the themes to the music and the character designs. The eyes in anime hold particular importance and have seen quite a few changes in the past few years.
The eyes speak wonders and, in anime, exhibit the character's personality ideally. A slightly round shape of eyes represents innocence, whereas a sharp eye shape is representative of villains.
Nevertheless, if you've wanted to illustrate some of anime's most basic eye shapes, you've come to the right place.
Below is an easy guide on the eye shapes of male and female anime characters. These basic shapes will help you draw the eyes of most of the characters in the anime universe.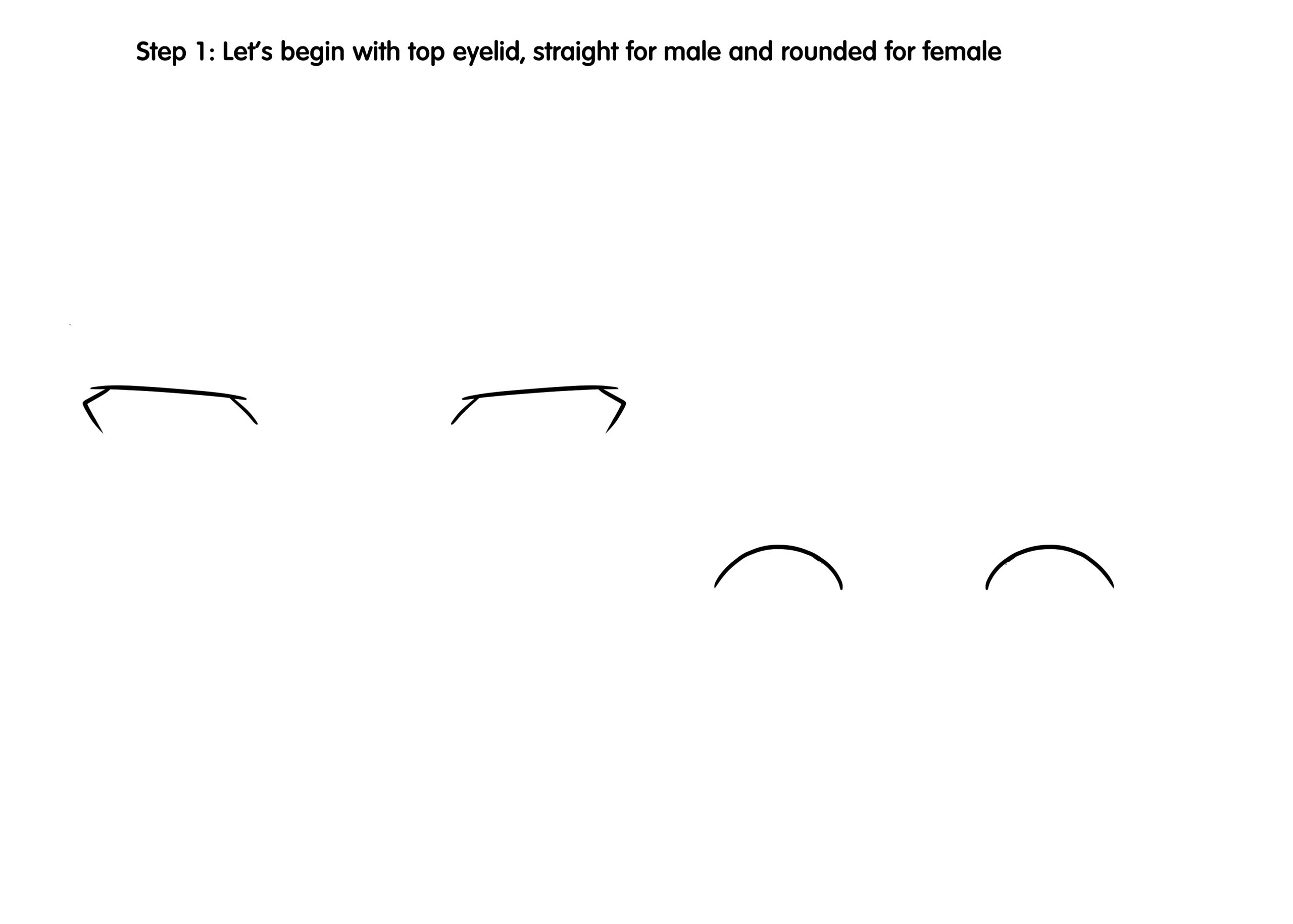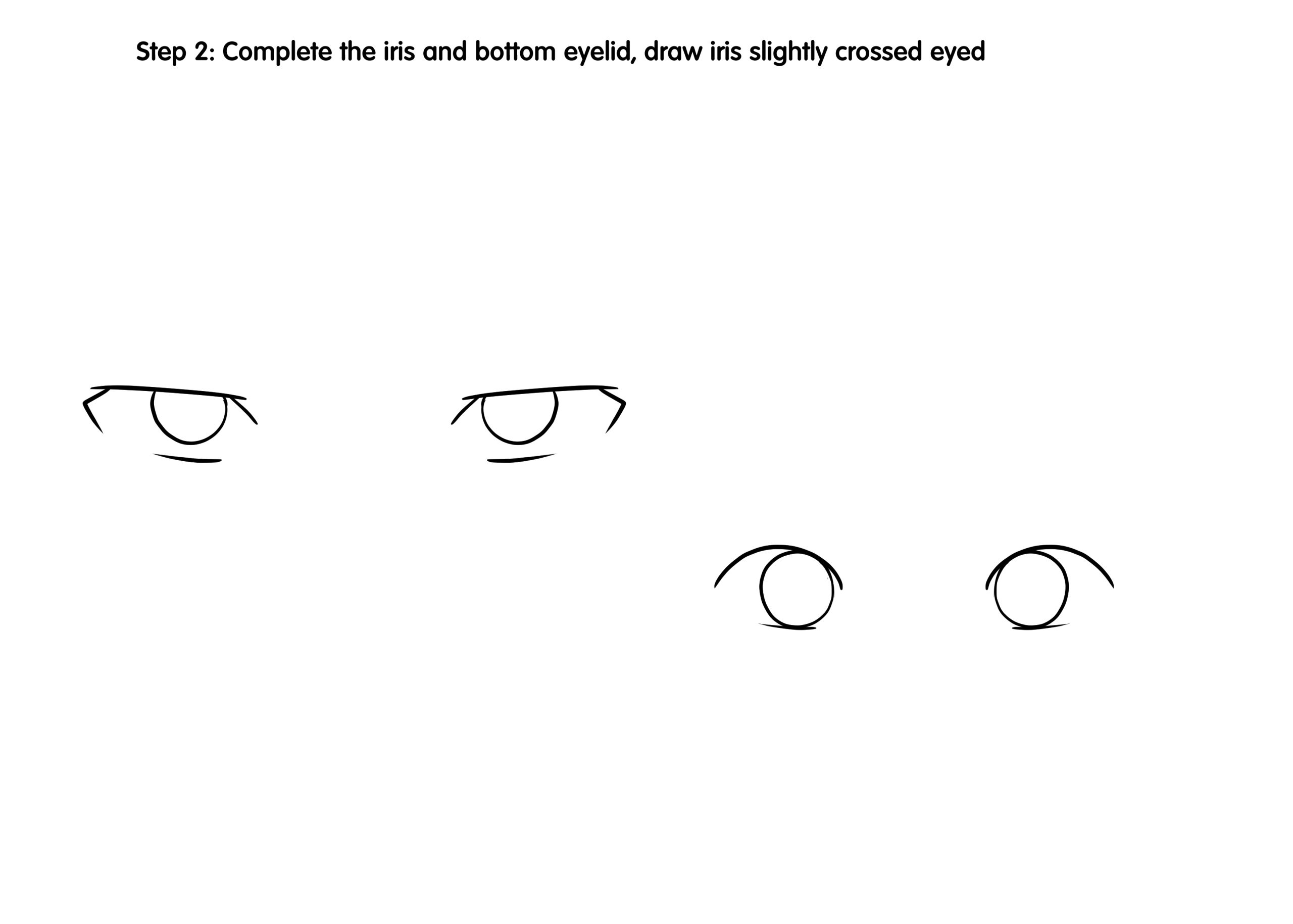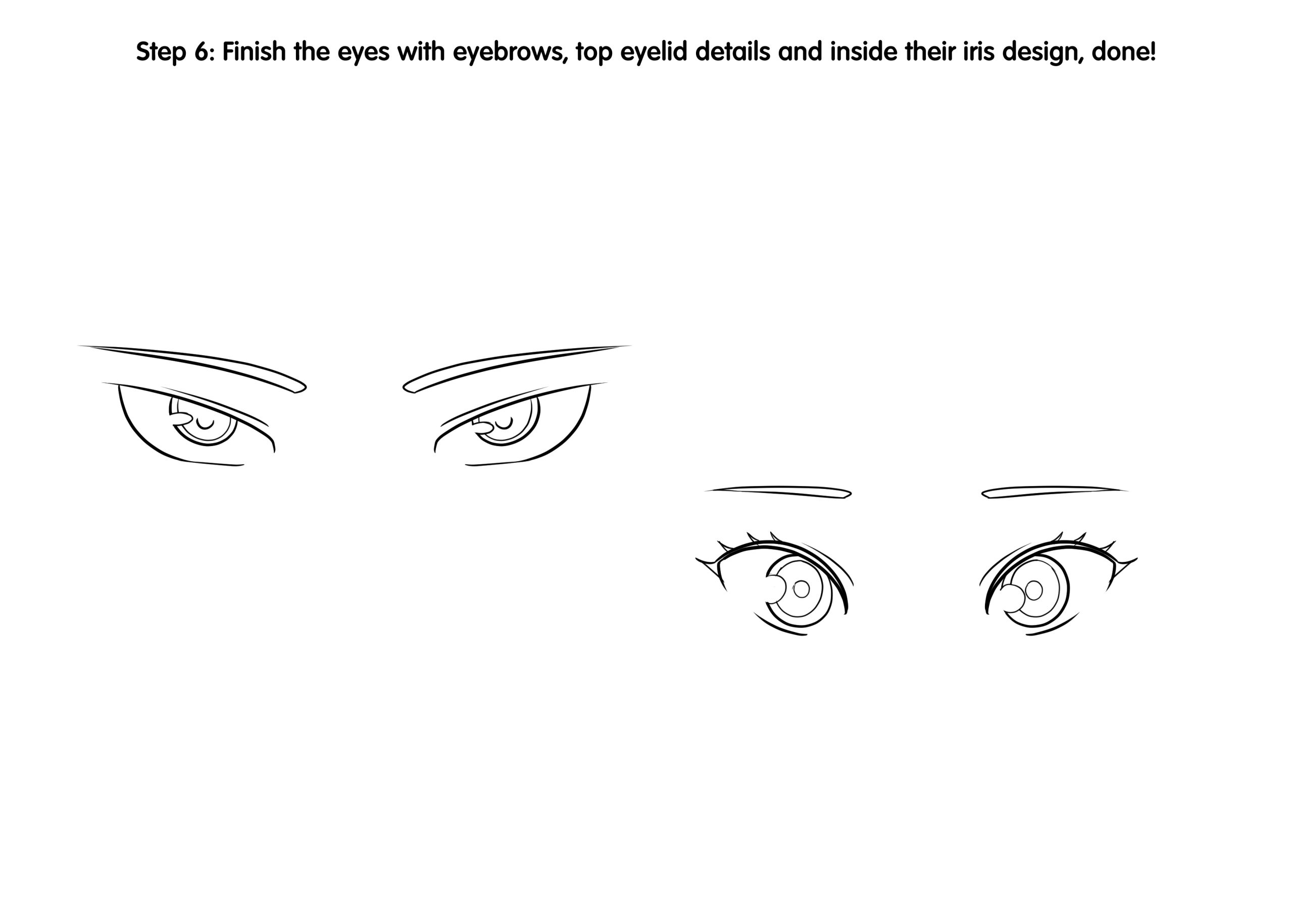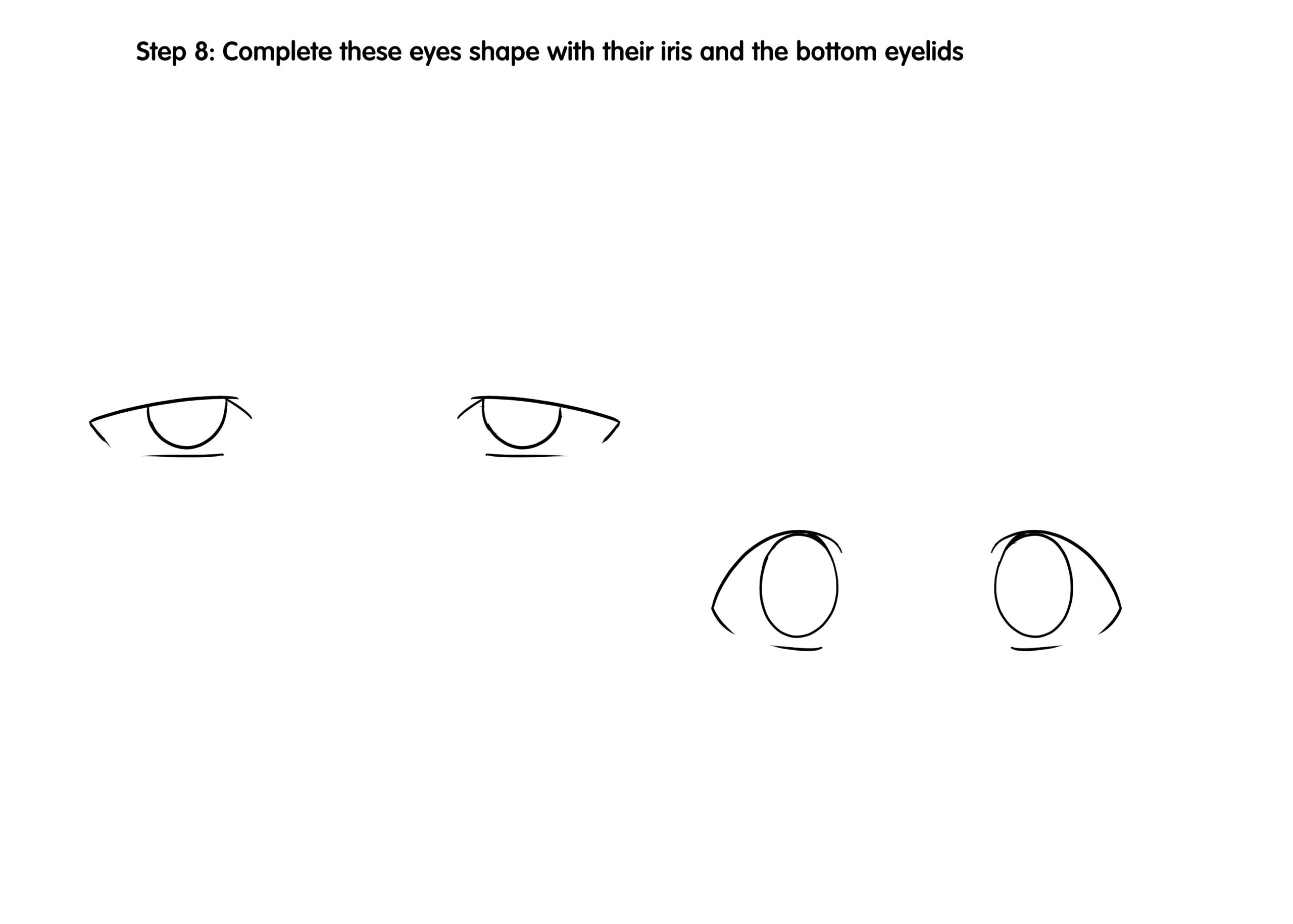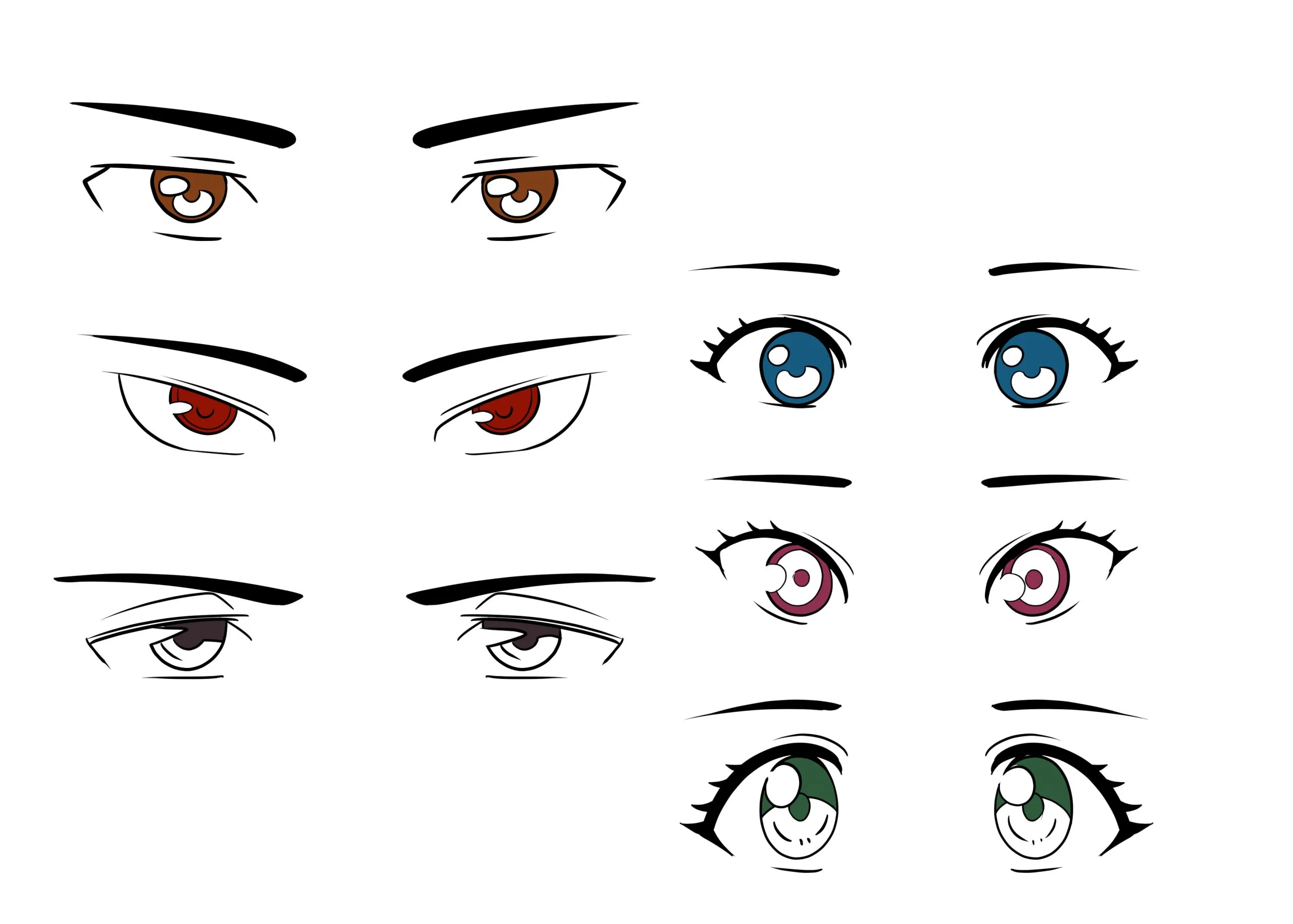 See more: