Our readers support us. This post may contain affiliate links. We earn from qualifying purchases. Learn More
The Anime Universe is a place that inspires creativity in most fans worldwide. Some start cosplaying, while others cover the iconic opening songs of the popular anime.
Anime with beautiful animation pushes you to admire the beautiful work and encourages you to draw it as well. However, drawing can be pretty tricky for beginners, especially when it comes to anime.
Drawing the head is the most crucial part of any anime drawing, as it can make or break the entire thing.
Most people have different opinions on the matter of what to draw first. Nonetheless, you still have to draw the head perfectly, or your favorite character might end up looking a little weird.
Follow the step-by-step guide shared below to learn the basics of drawing anime heads.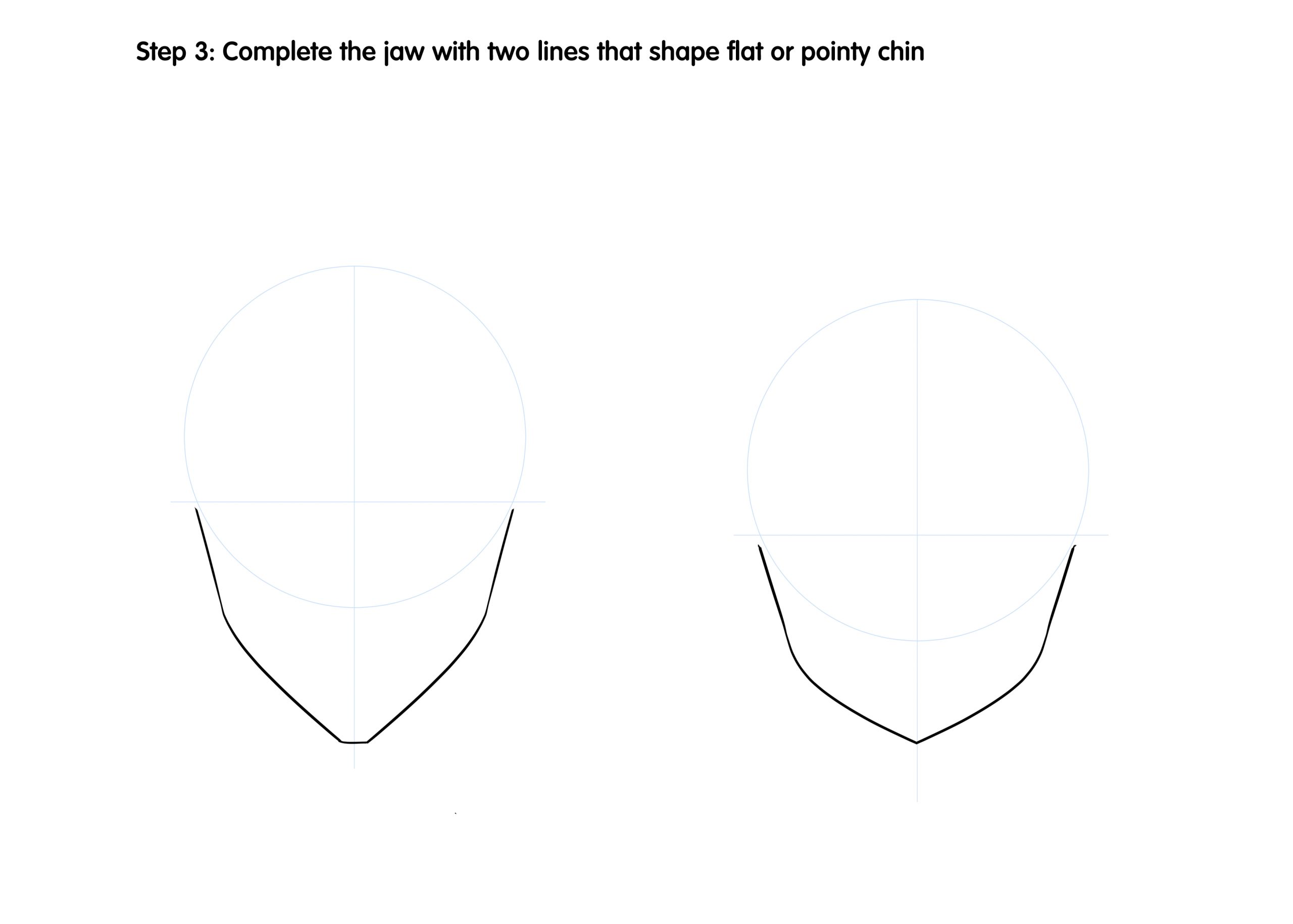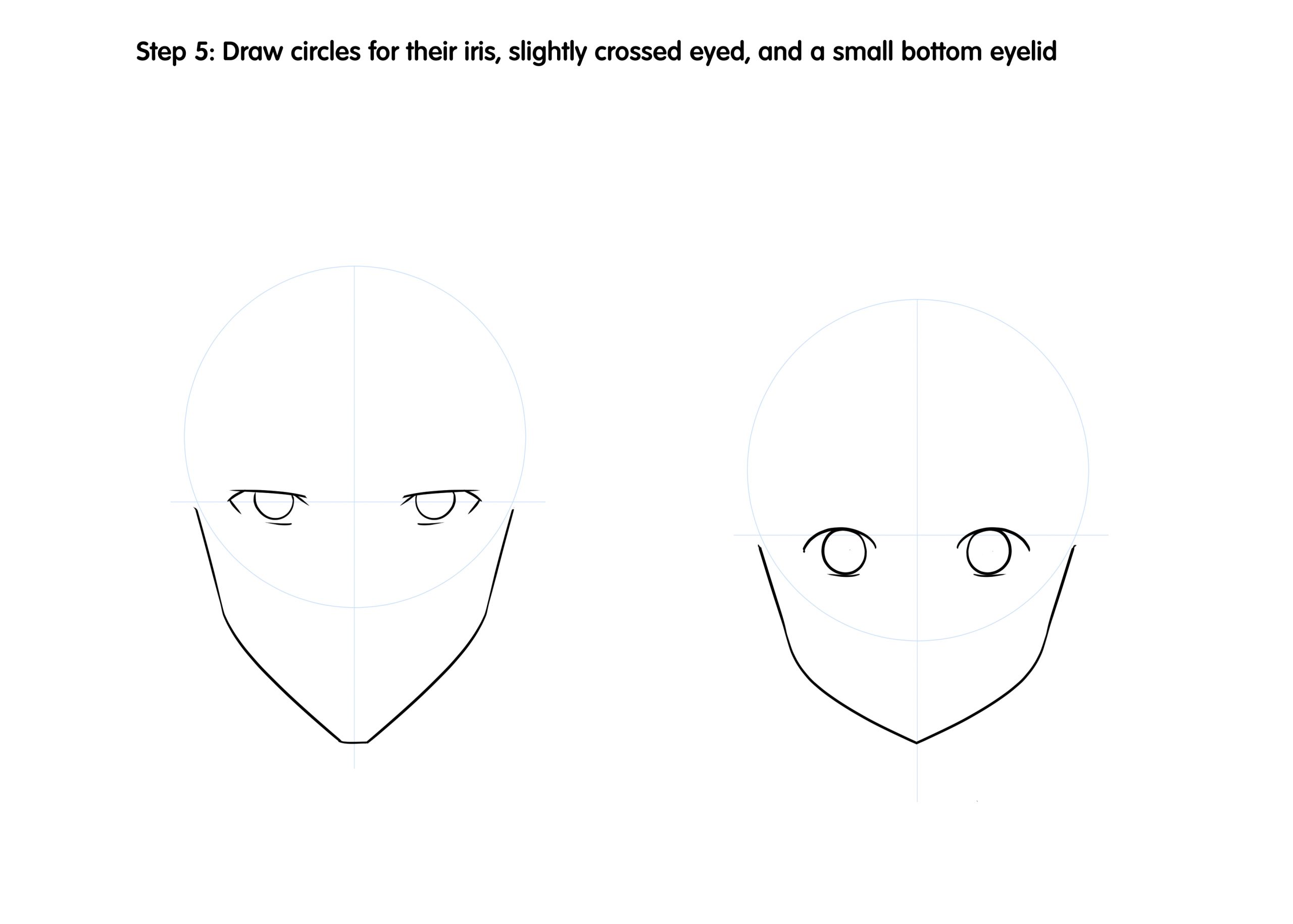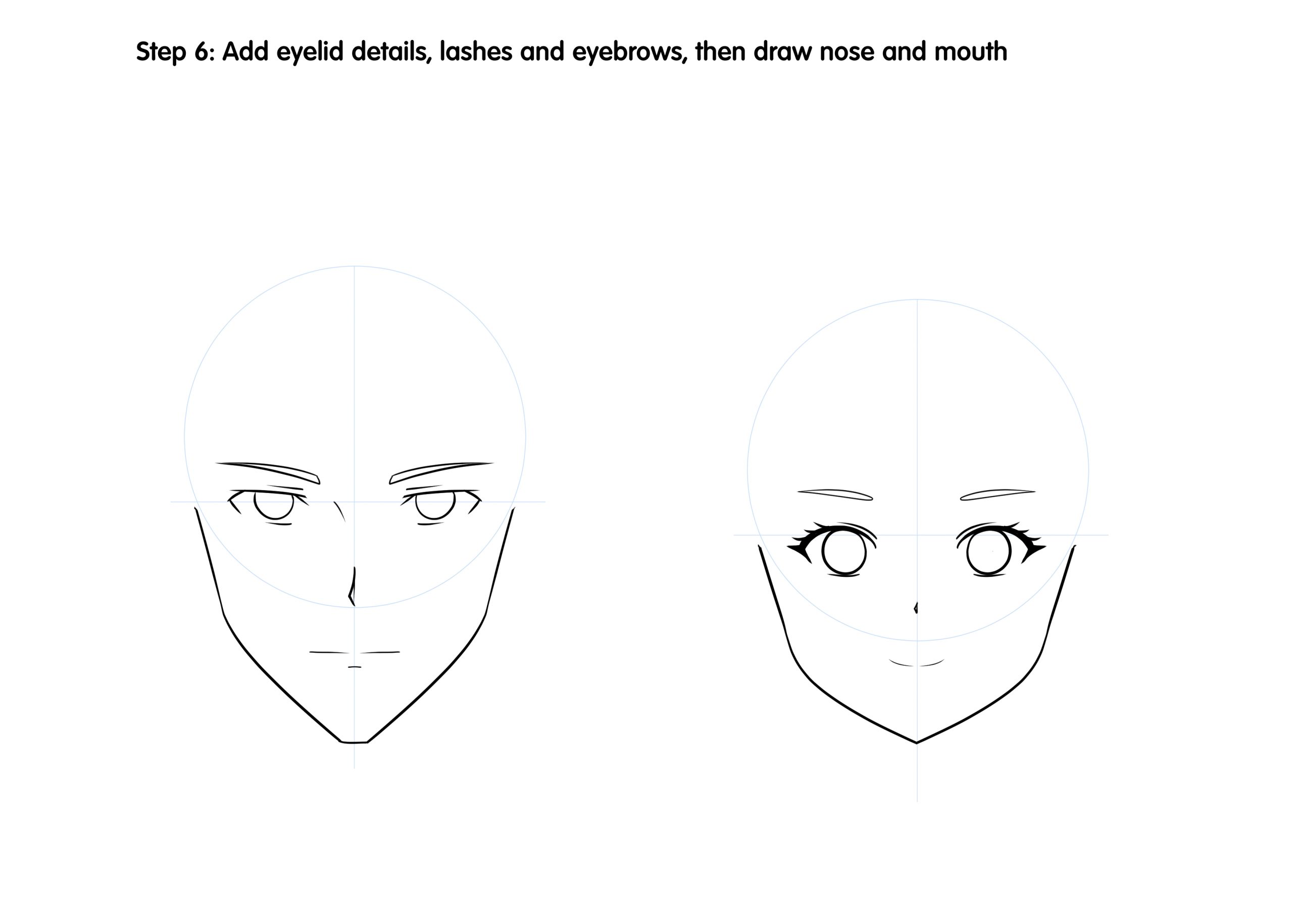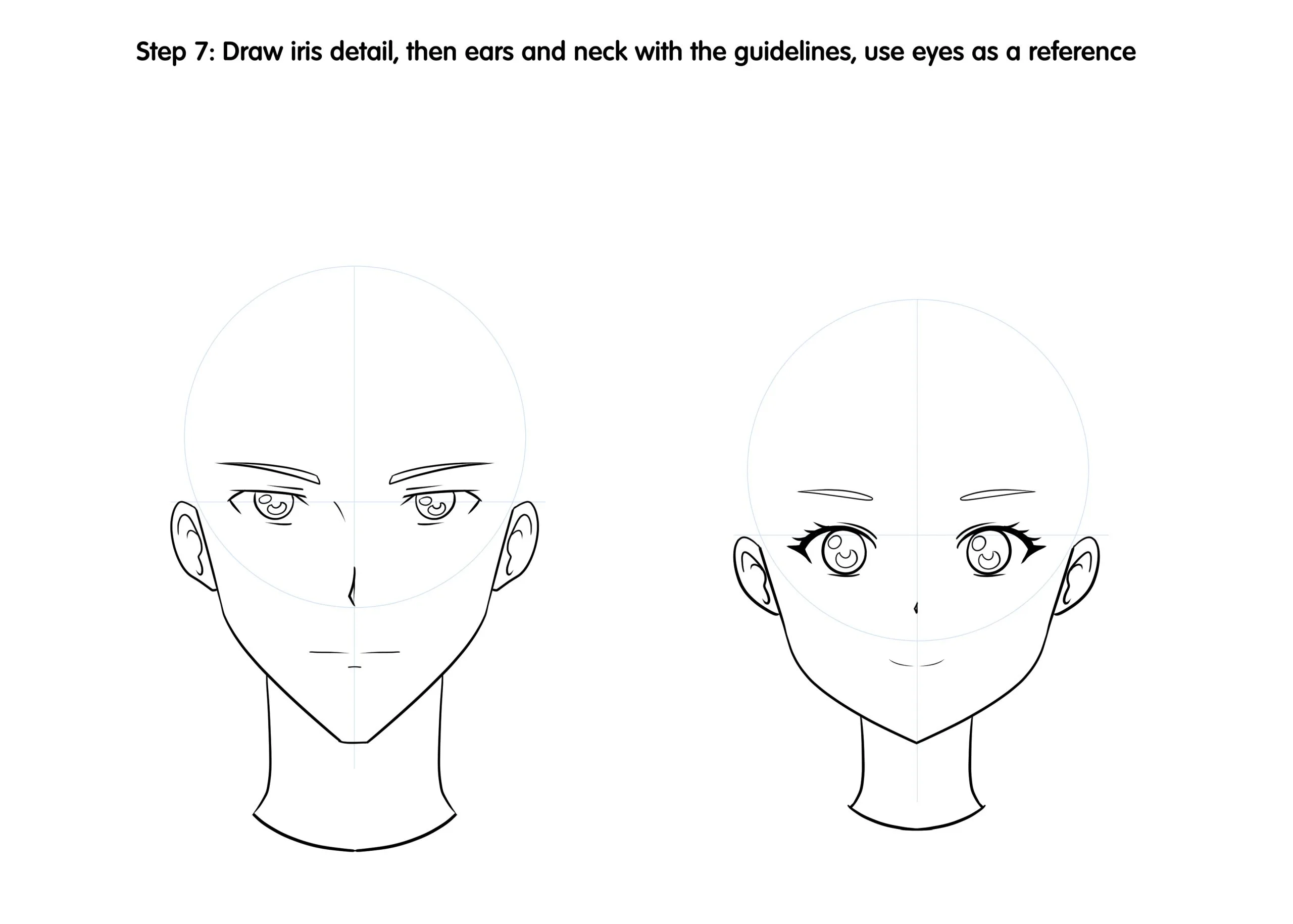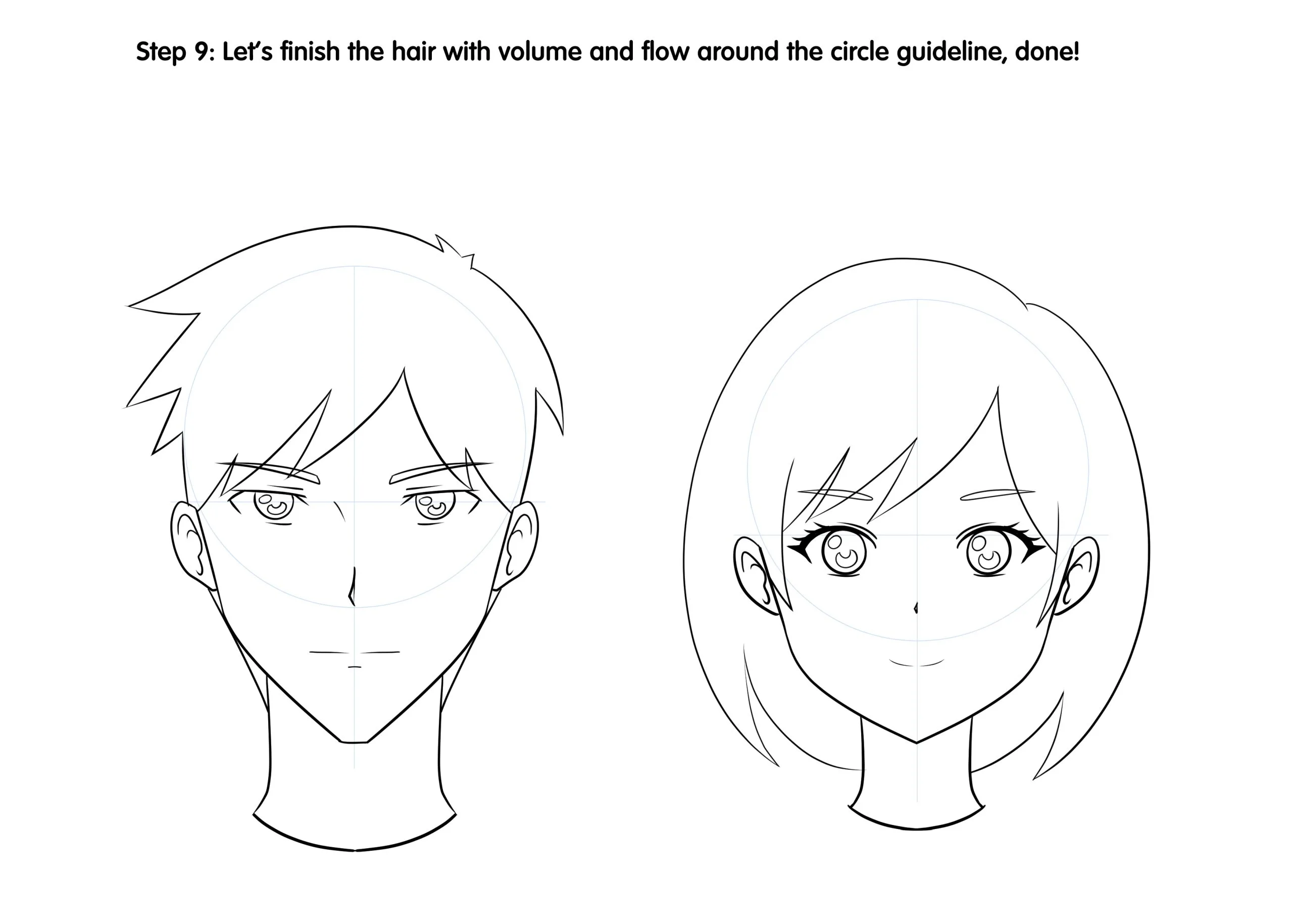 See more: