Naruto Uzumaki, the incredible Shinobi who manages to shine in his own anime and the series Boruto as well. In Naruto Shippuden, Kurama and Naruto officially became friends, and fans got to see their true power together.
Naruto and Kurama have always been at odds, but they joined hands during the fourth ninja war. Since then, the two have been inseparable, and their friendship has grown even more.
In Boruto, Naruto obtains a new power, known as the Baryon Mode. The Baryon Mode is a combination of Naruto and Kurama's chakra, giving Naruto a completely different look. Additionally, the Baryon Mode is incredibly powerful, boosting Naruto's strength and reflexes to a whole new level.
In Naruto Shippuden, the Six Paths Sage mode was considered Naruto's strongest ability. However, the Baryon Mode far surpasses it in many ways and is easily one of Naruto's strongest abilities. What's more, Naruto looks absolutely great with his new powers.
The overall look of Naruto with this mode is quite complex. However, the guide shared below will make it unbelievably easier for you to draw the Baryon Mode. Make sure to follow all the steps and take your time in drawing the details!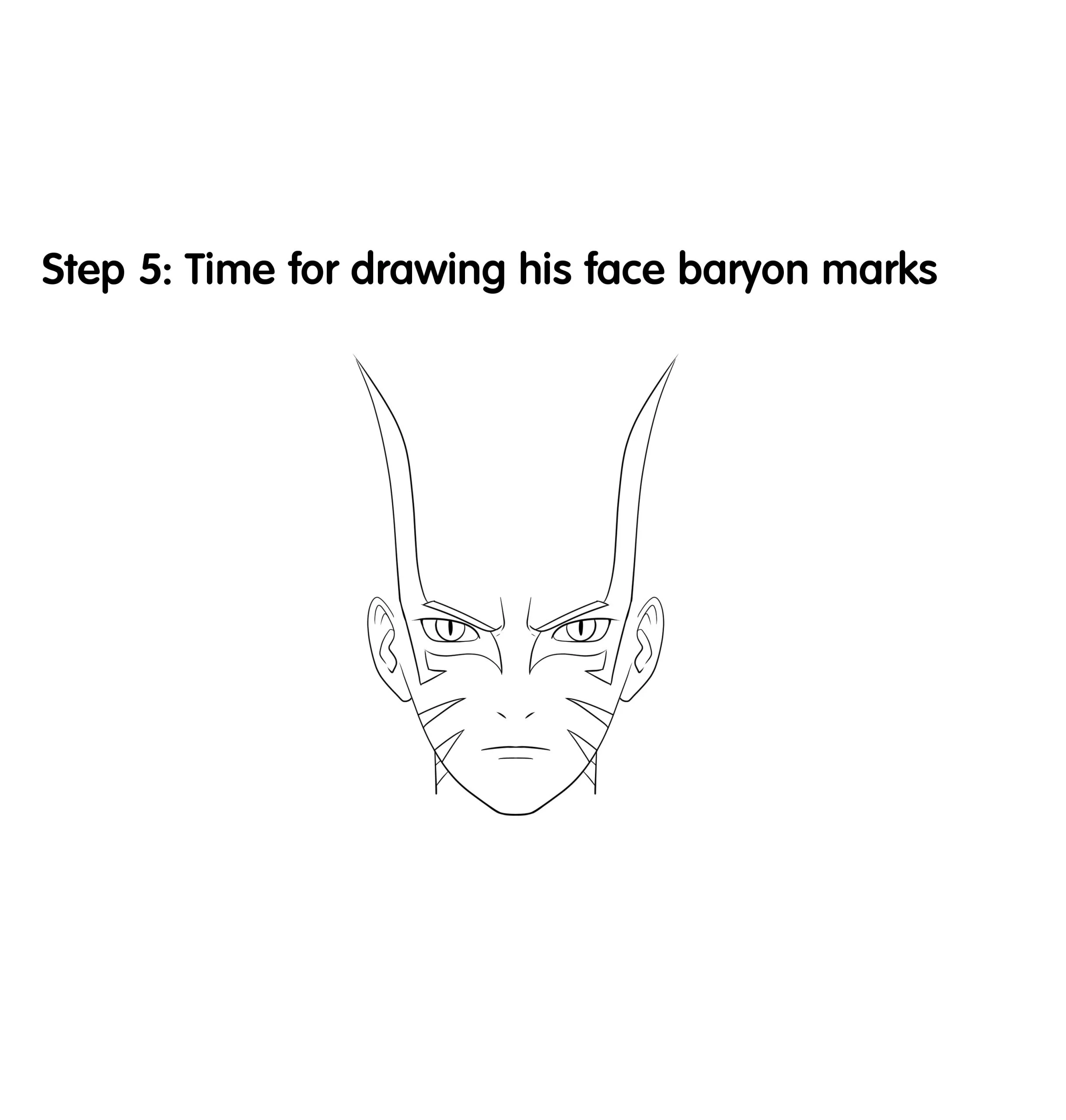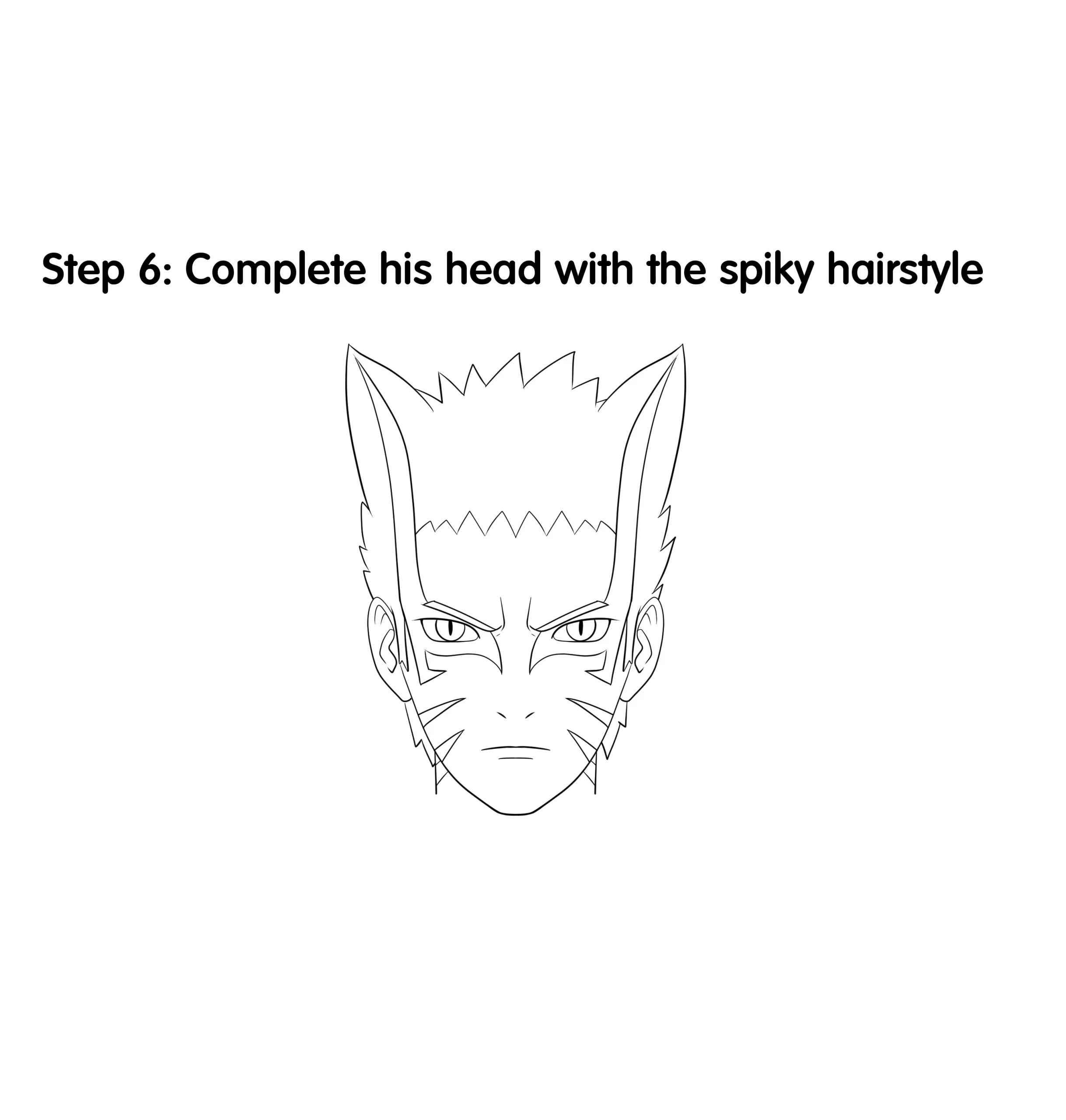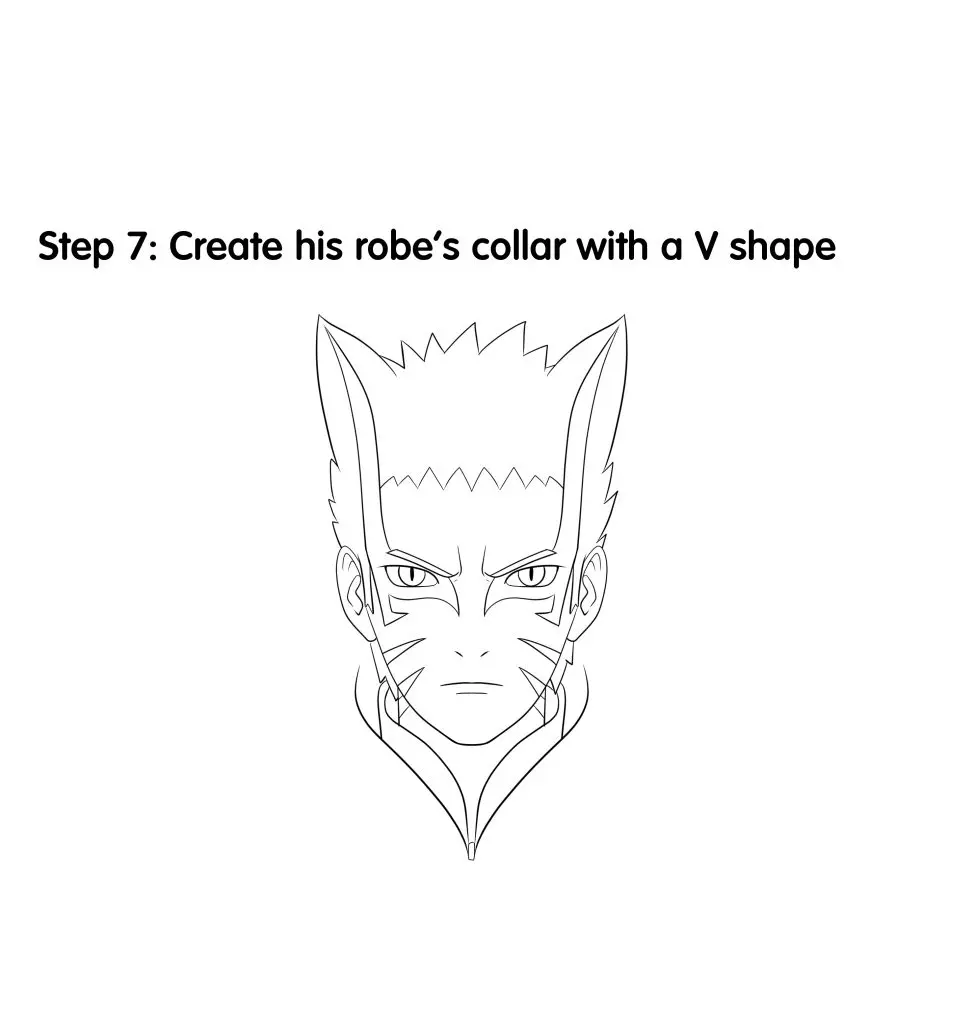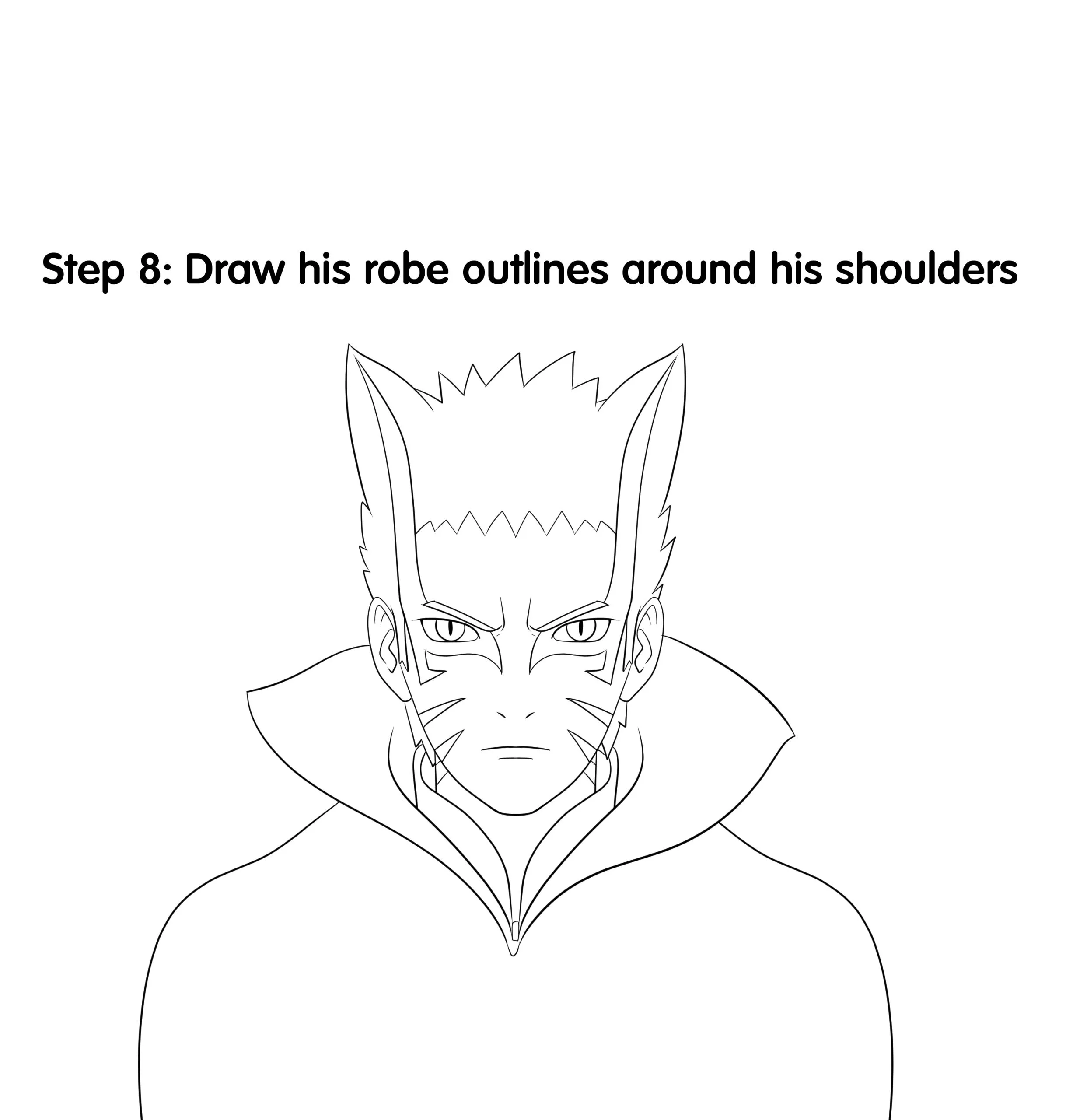 See more: