There are too many characters to name in the Disney universe.
But did you know that only four Disney characters are starting with Z?
Disney characters that start with Z are Zeus, the father of the mighty Hercules, Zazu, advisor to Mufasa in the Pride Lands, Professor Z, the dastardly saboteur of the World Grand Prix, and Zurg, the arch-nemesis of Buzz Lightyear.
A B C D E F G H I J K L M N O P Q R S T U V W X Y Z
Zazu (The Lion King)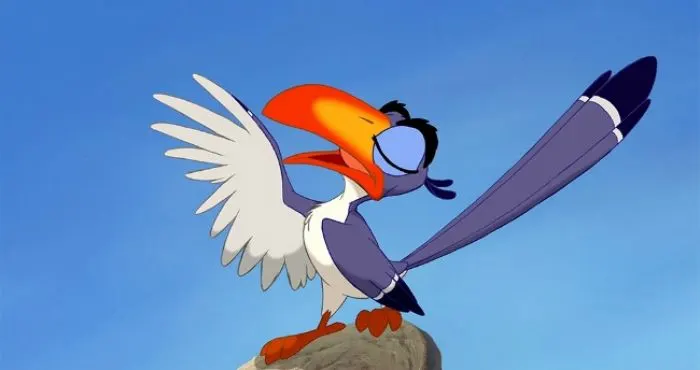 Zazu is a red-billed hornbill bird with an uptight attitude who is an advisor to the king of the Pride Lands.
He takes everything seriously and has a short temper.
Zazu is with Simba and Nala when the hyenas kidnap them, manages to find Mufasa, and raises the alarm.
He also leads Mufasa to Simba during the stampede. Zazu tries to help but is incapacitated by Scar.
When Scar is king, he keeps Zazu in a cage for his entertainment. He joins the fight when Simba returns.
Zeus (Hercules)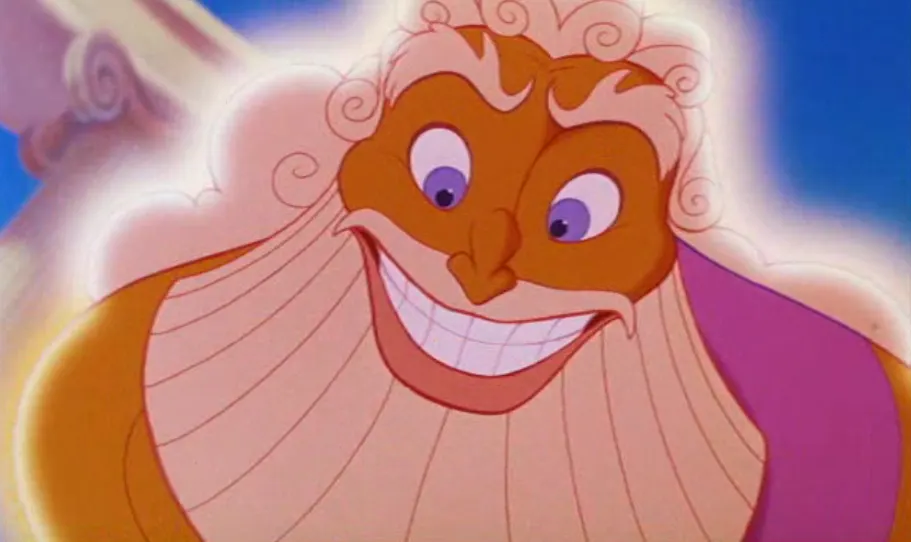 The almighty Zeus is the leader of the gods on Mount Olympus and the father of Hercules.
When his son is kidnapped, he looks for him, but by the time he finds him, the boy is already a mortal.
Zeus must settle for watching over Hercules while he grows up in the human world.
When Hercules makes a hero of himself and earns his immortality, Zeus is happy to welcome him home.
But he also understands when Hercules decides that his life is on Earth.
Professor "Z" Zundapp (Cars 2)
Professor Z is a brilliant but mad scientist determined to sabotage the World Grand Prix.
He is also determined to kill Lightning McQueen, who is racing with allenol, a clean fuel substance that Professor Z does not want to see adopted.
Zurg (Toy Story 2)
Zurg is a toy based on the character Zurg and is the arch-nemesis of Buzz Lightyear.
Buzz releases a Zurg doll when the toys are at Al's Toy Barn.
Believing that he is real, he goes after Buzz. The toys released a new Buzz doll, who also believes he is real, to deal with Zurg.